Dear Mission Partners,
Tonight was the third night of our Operation Decapolis Campaign here in Zambia, where 5 crusades are ongoing in 5 different cities over a 5 day period—simultaneously! Each day I travel to a new city, and each night I preach in a different crusade. In each city, two other evangelists (CfaN Bootcamp Grads) are stationed for the entire week and carrying the ministry in their city the other four nights.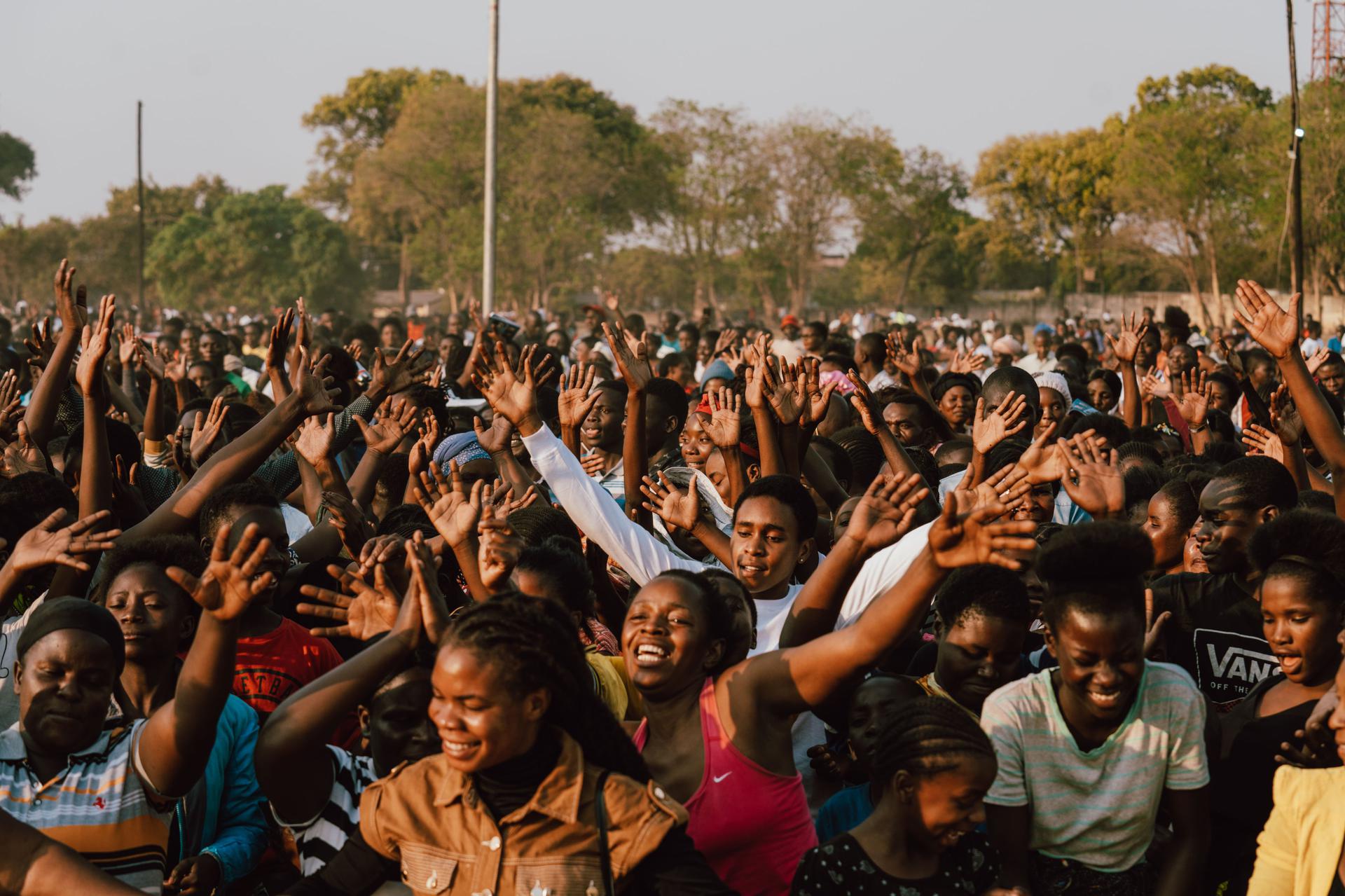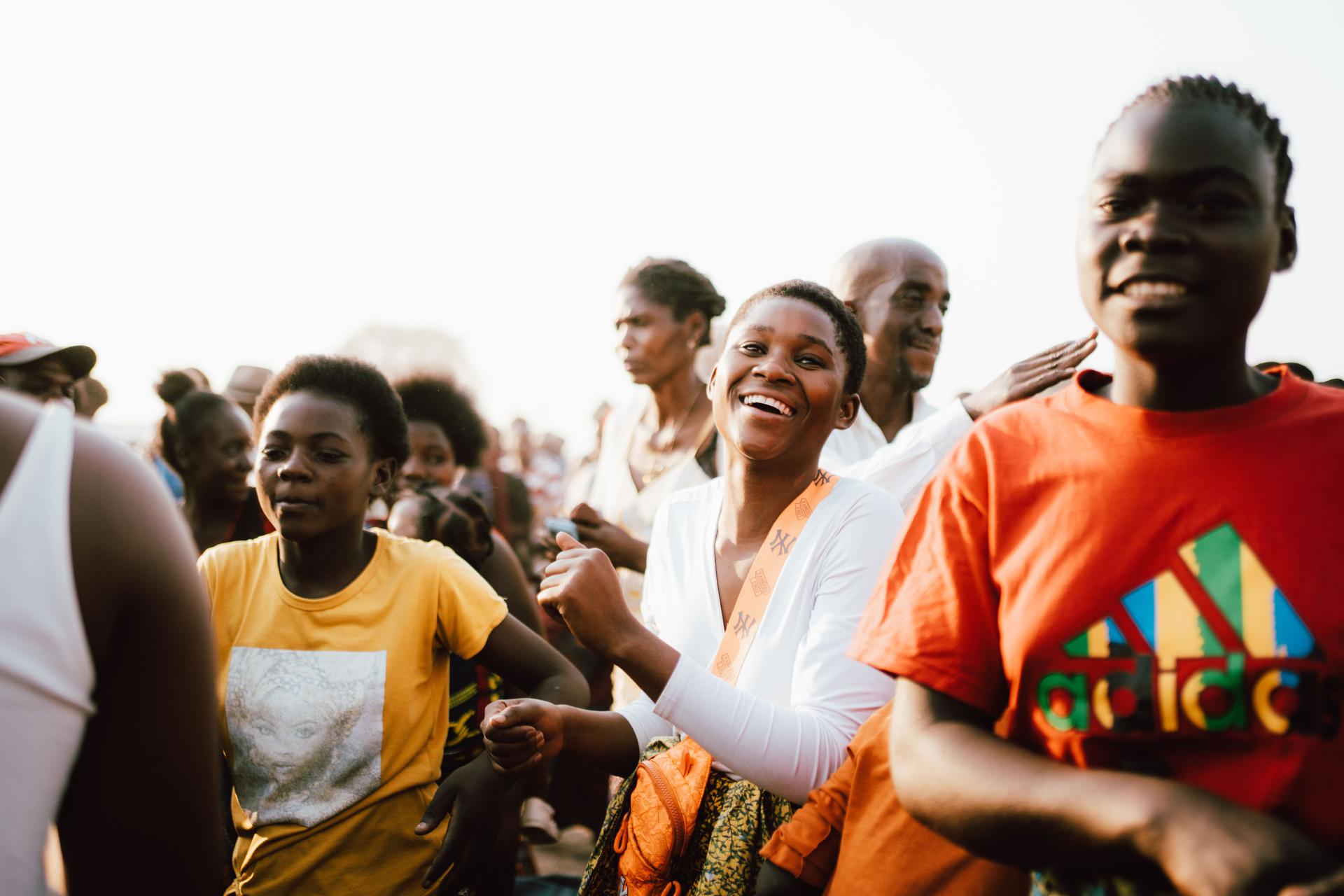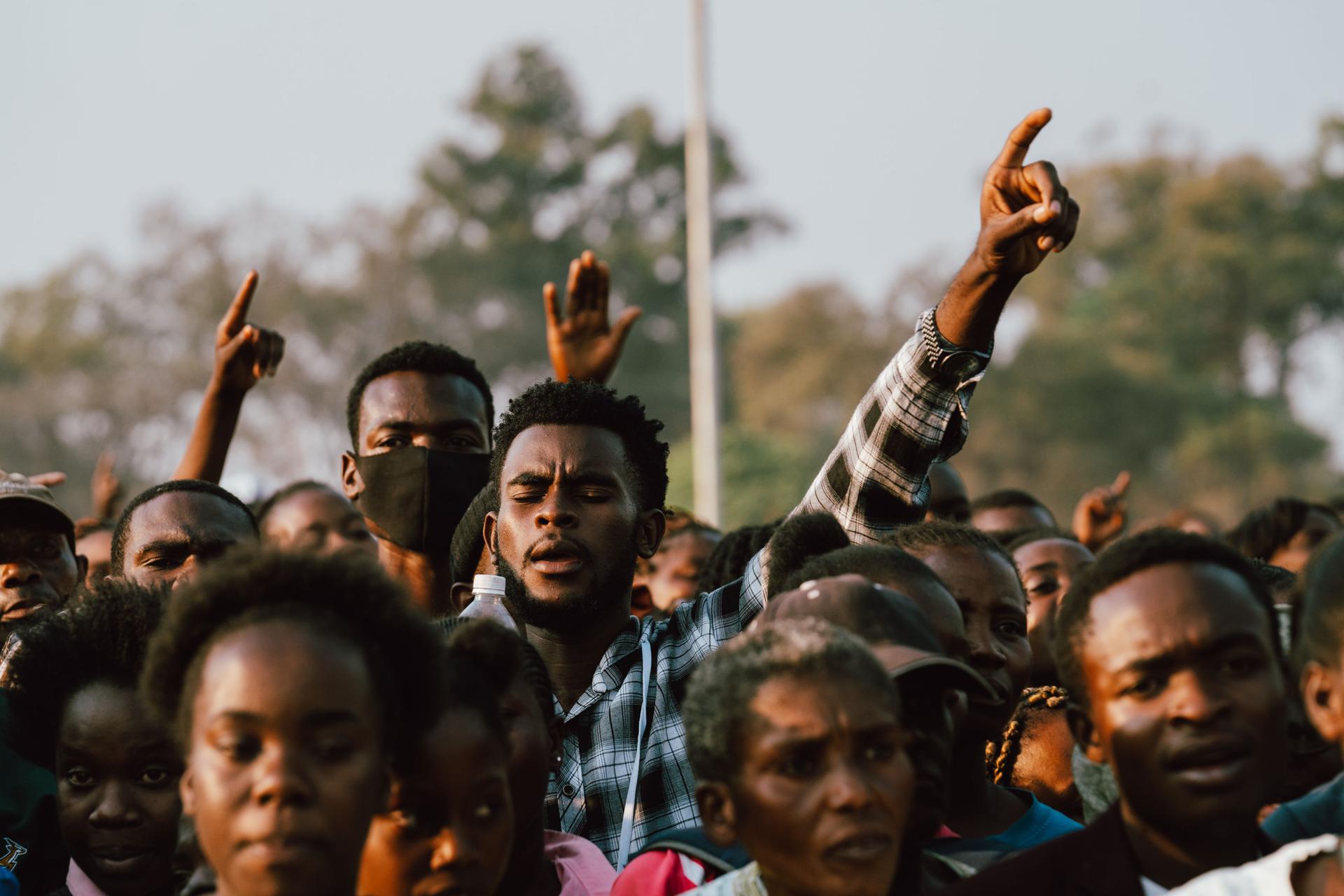 The enemy is pushing back violently on all fronts. But we are pressing on even more violently. Our team is absolutely resolute and determined to "take it by force" here in Zambia!
Earlier today, one of our team members (also a Bootcamp Grad) was being interviewed when a small tornado rose up on the crusade field and destroyed our hospitality tent behind her in full view of the camera. It's so wild!
Despite the many challenges, we are not only advancing, but we are seeing supernatural breakthroughs in all five cities!
Tonight I preached in the city of Kitwe, where Evangelists Roselyne Aaron (Nigerian) and Braidwood Rathbone (Australian) are stationed.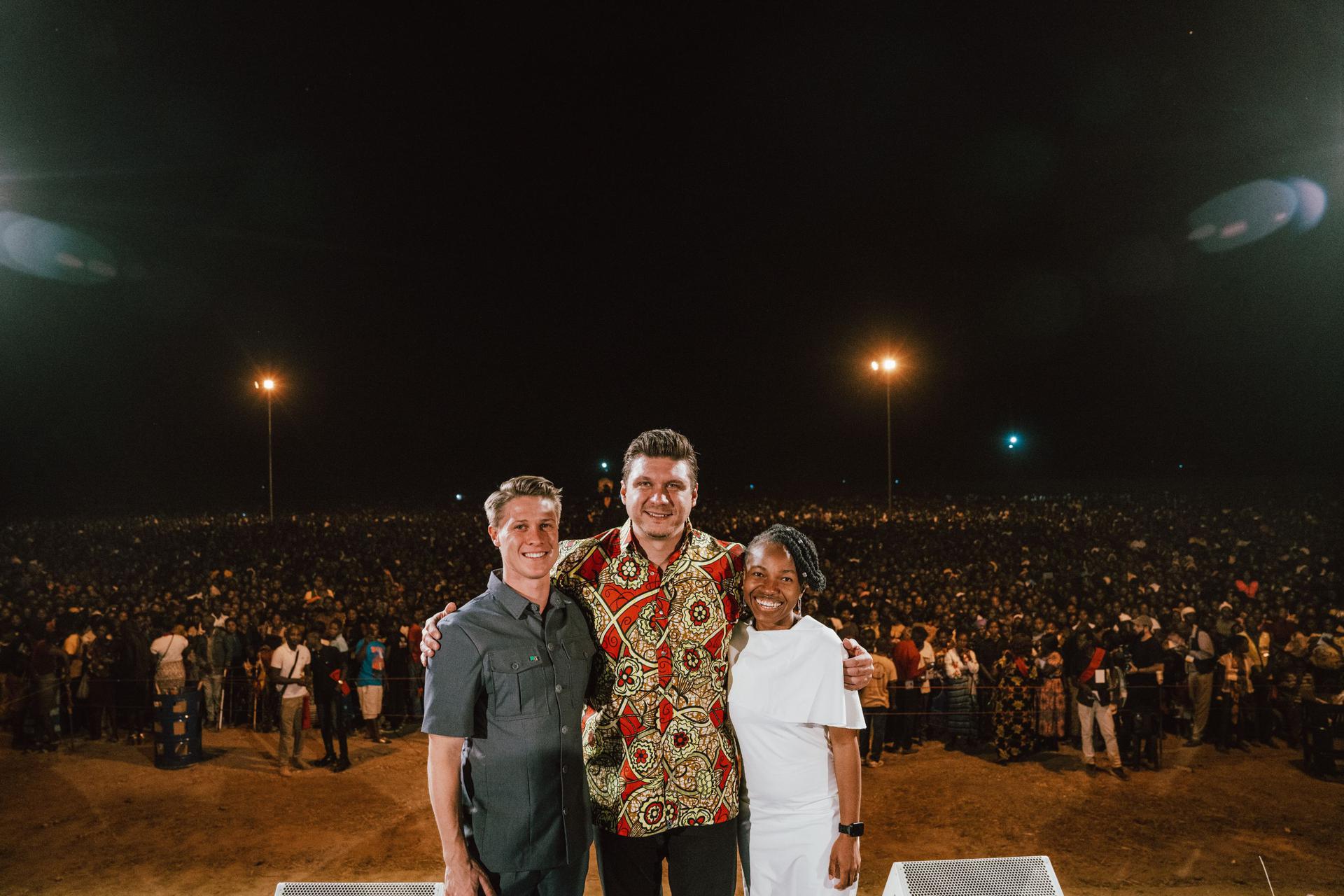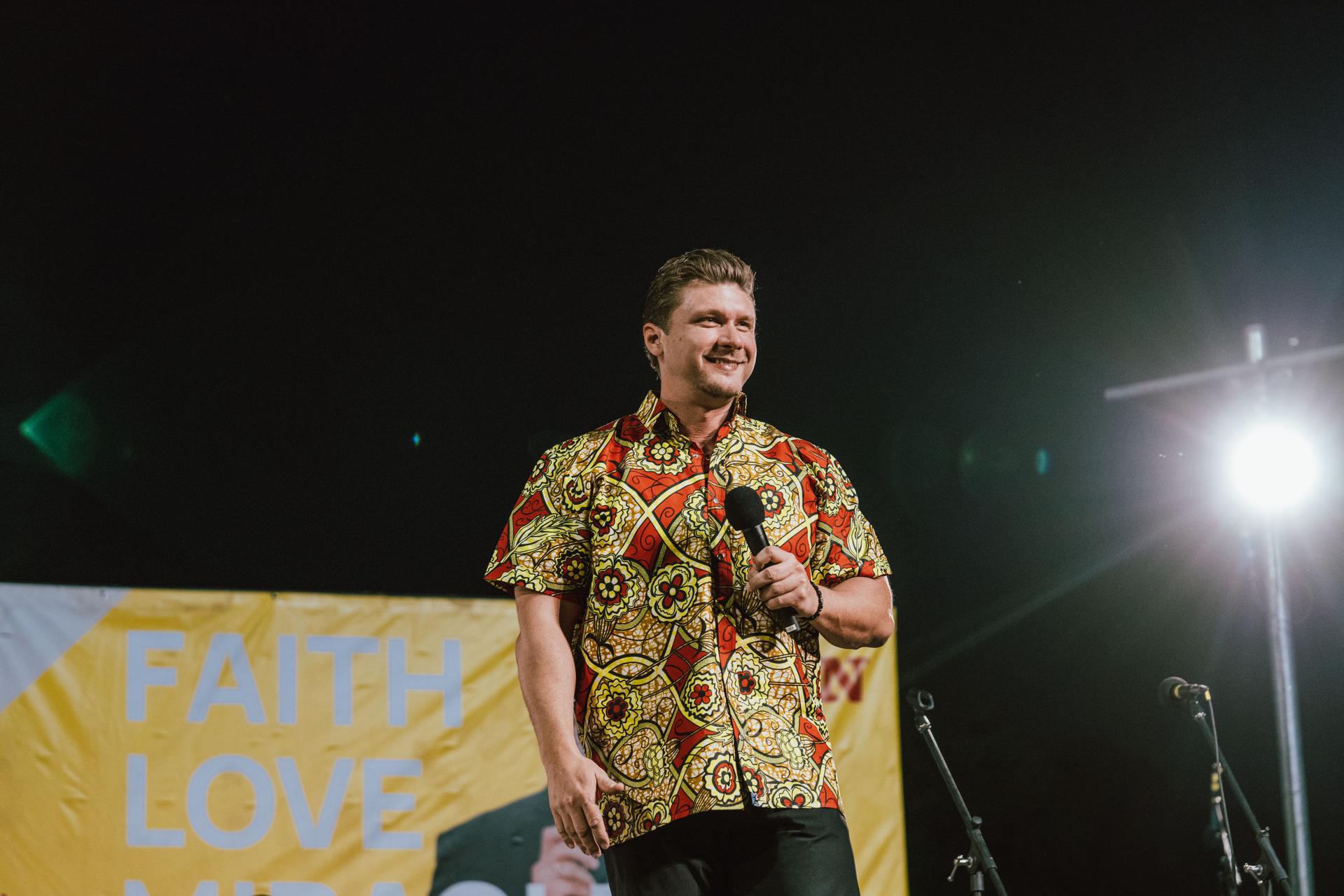 I preached a very simple, clear Gospel message, and tens of thousands responded, INCLUDING AN ENTIRE GANG that is well known in the region (I won't mention the name of the gang for security reasons). They publicly testified that they had been terrorizing people in the region for many years, but tonight they all surrendered their lives to Jesus! They announced that they will never go back to their old ways!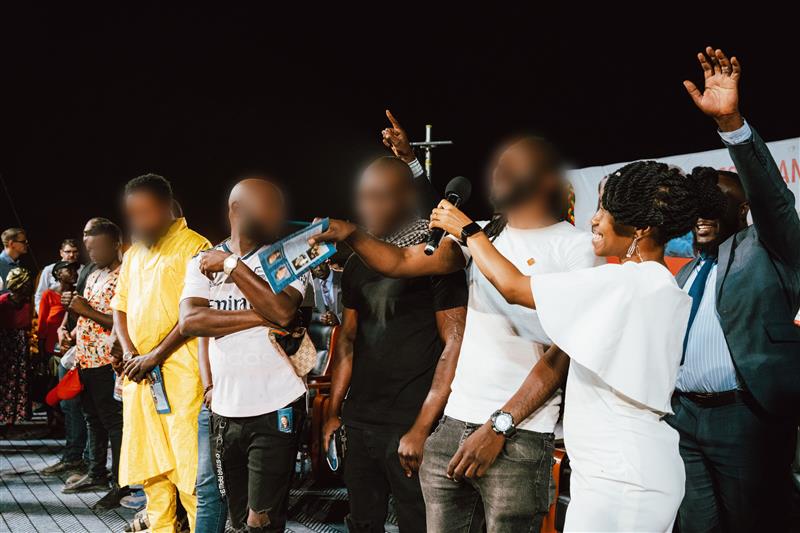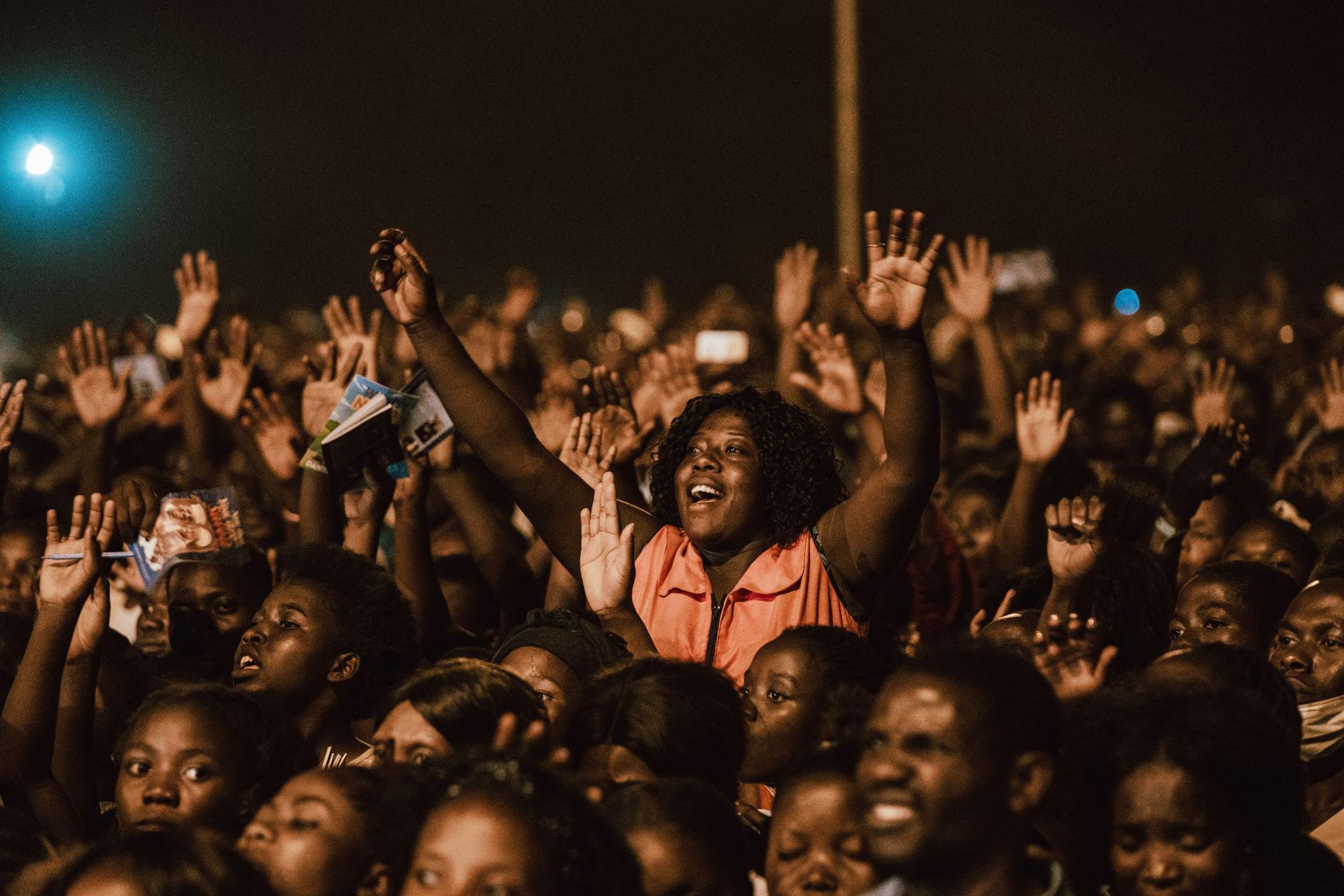 After preaching and giving the altar call, I asked Evangelist Roselyne to pray for the sick, and mighty miracles happened. Again, as we've seen in each of the other nights and each of the cities, an overwhelming number of cripples are being instantly healed. Watch this video to see a dramatic example of what we're seeing every night!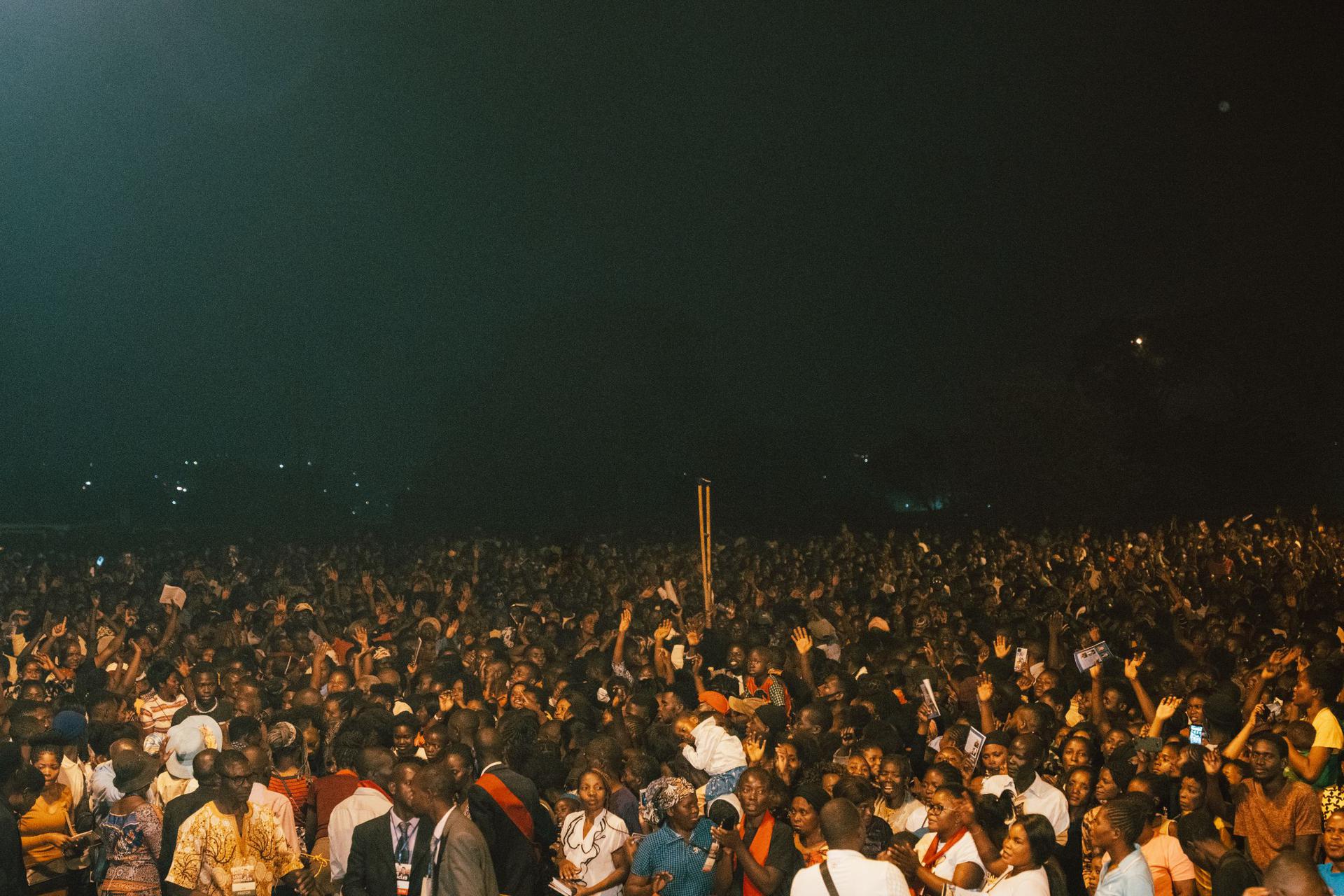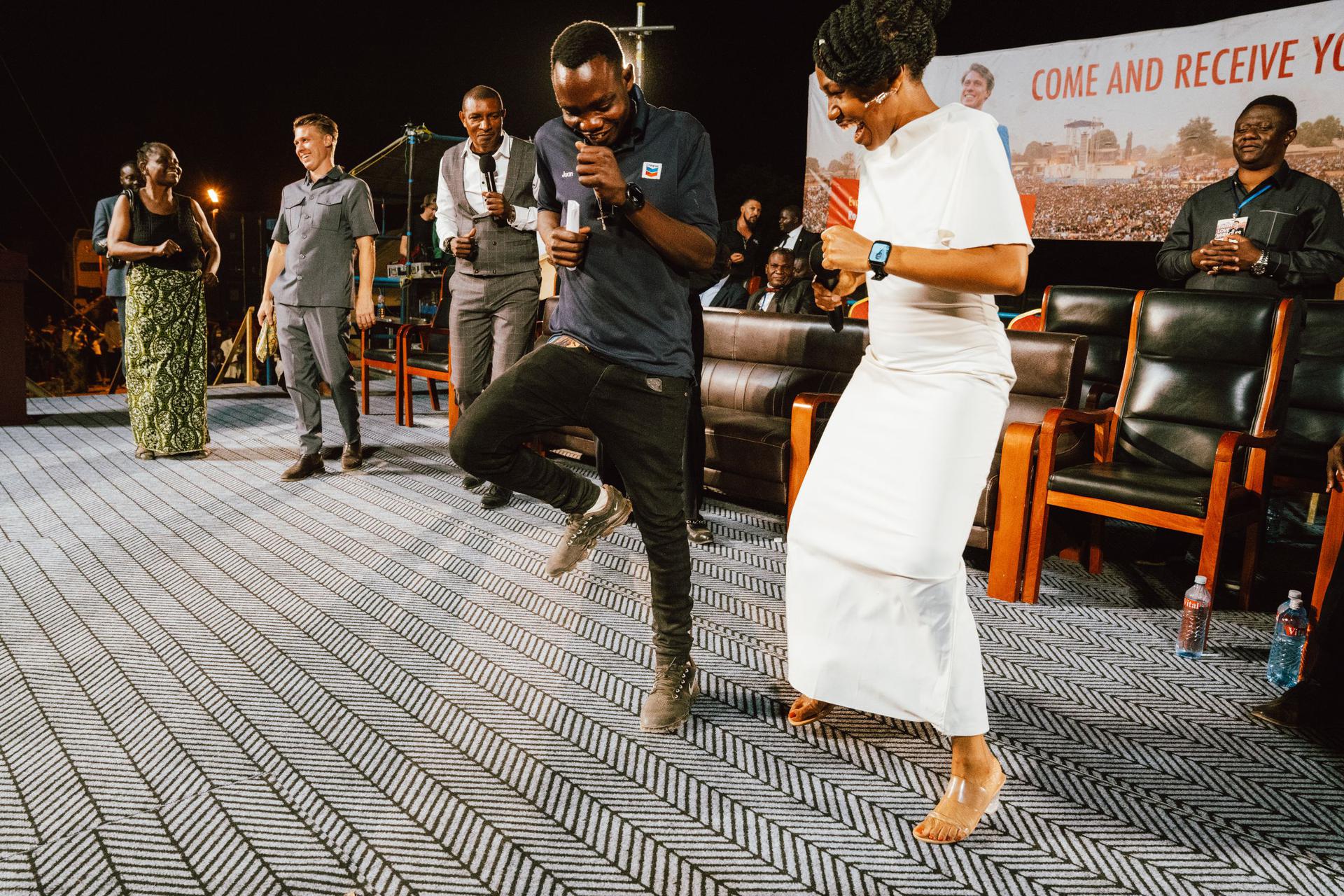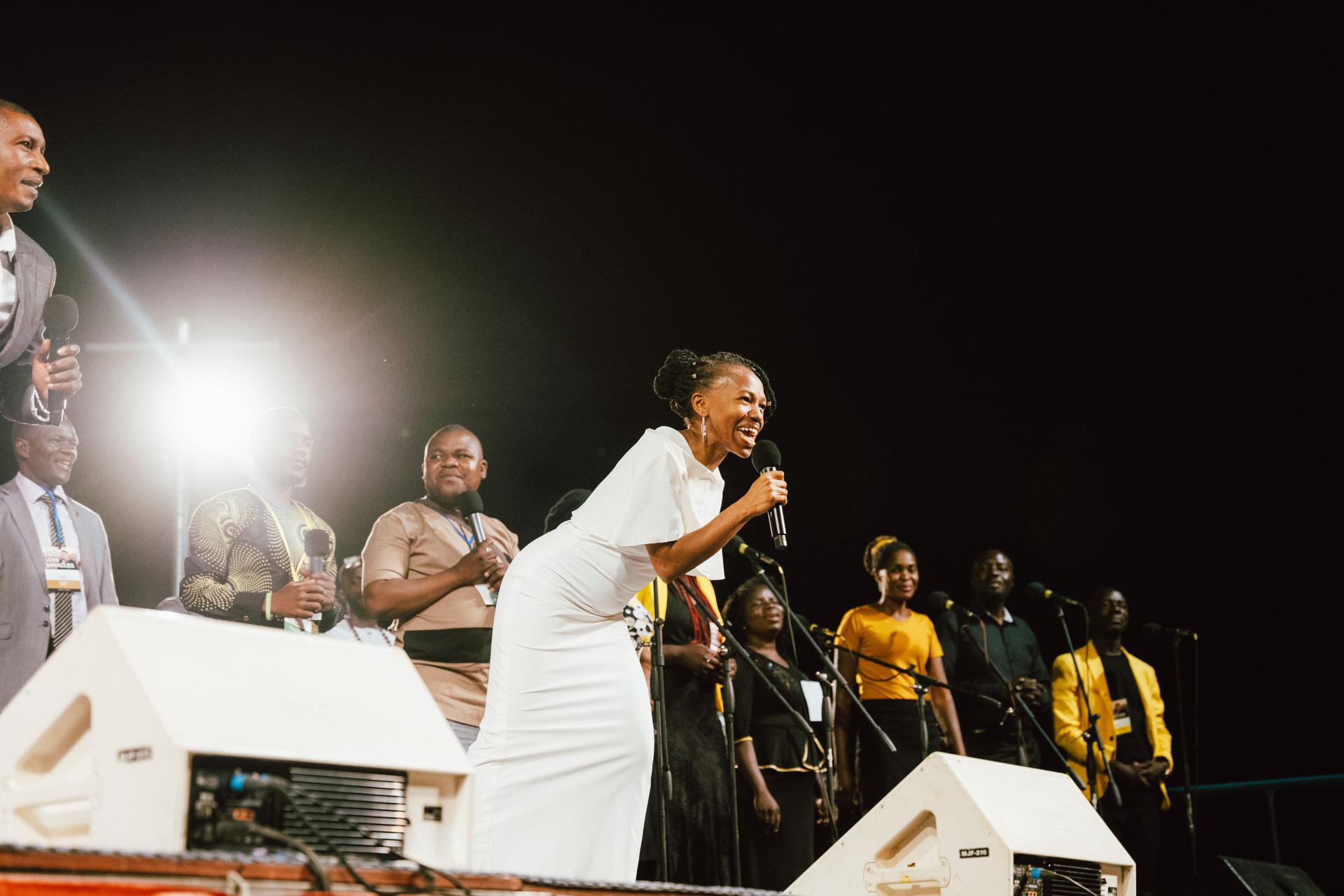 Meanwhile at the other sites…
In Kasama…
Evangelist Joe Turnbull saw three blind people receive their sight, including one with verification from a doctor. Also, in Kasama, the crowd, along with a member of the royal family (of a local tribe) and local bishops, repented of a large idol of a crocodile in the middle of town and someone burned an effigy of that crocodile in the fire-drums as witchcraft paraphernalia was being torched. This is the same city where the tornado sprung up (above).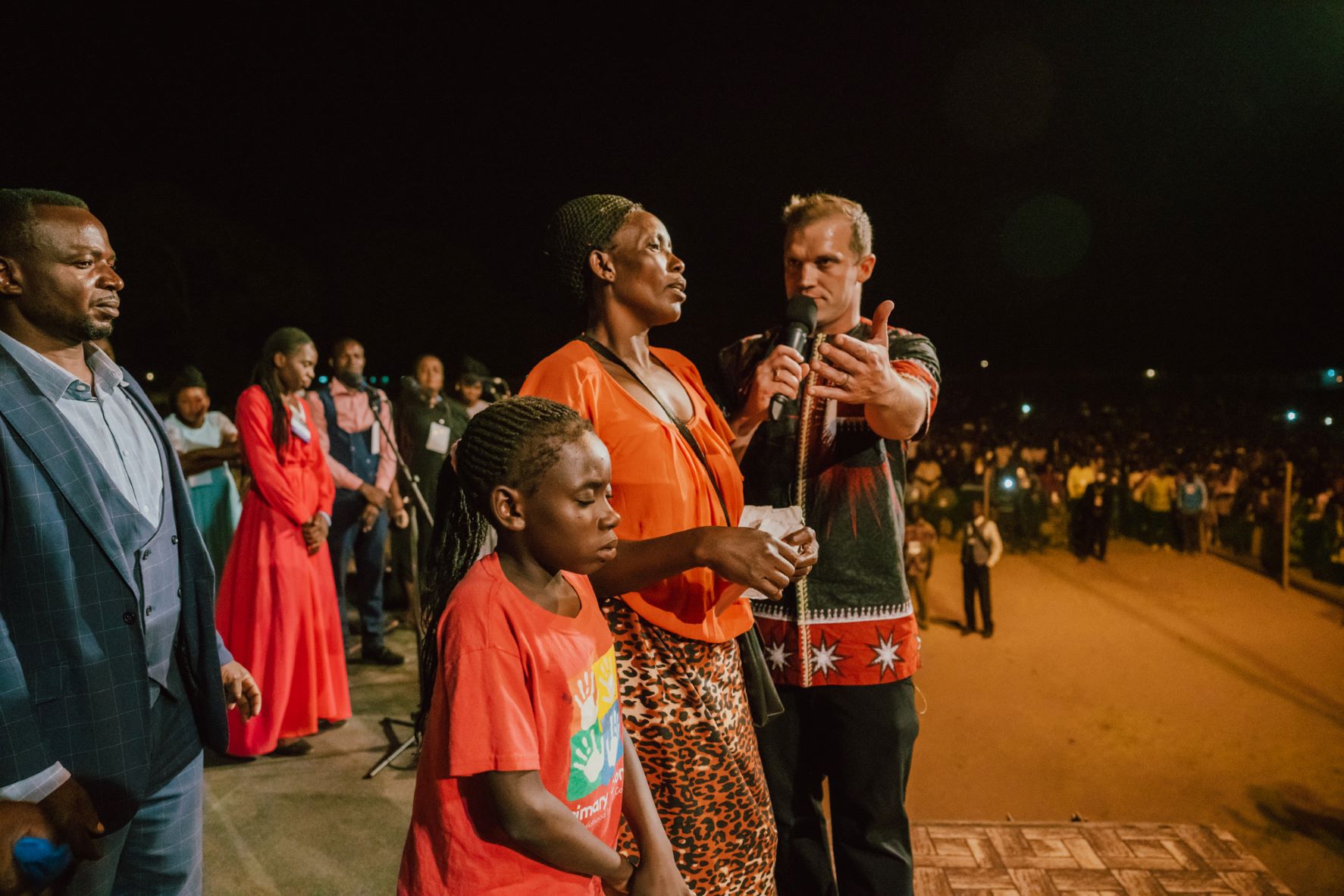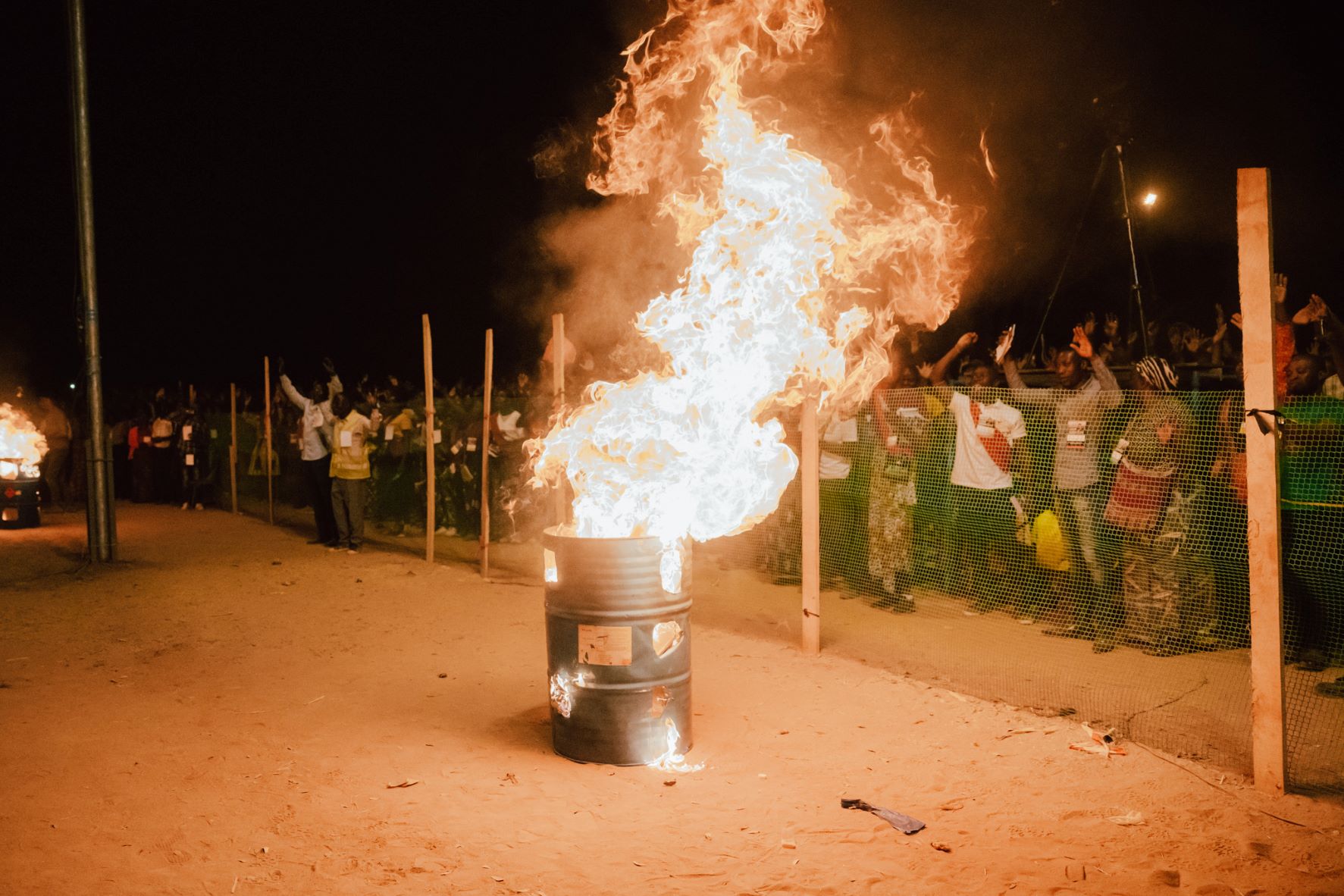 In Lusaka…
A HIV+ prostitute by the name of Grace received Christ last night. After the crusade, she went to the doctor and was tested. Her test returned negative, so she retested again—and again (three times in all). She has the confirmation—she is HIV NEGATIVE! Evangelist Jacob Ebersole said, "literally had all of us crying on stage."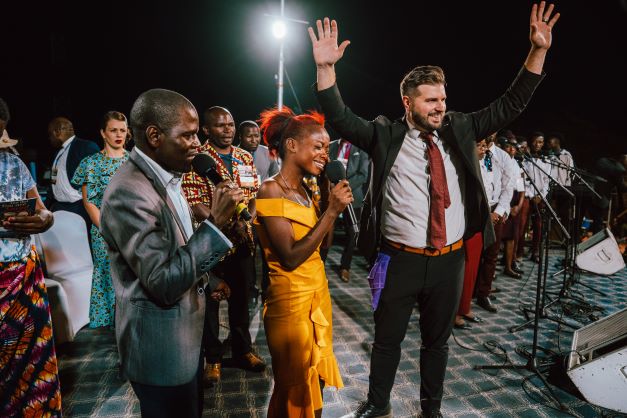 In Solwezi…
A father brought his two-year-old child who had a growth on her neck the size of an apple. The father was told it would require surgery to remove, but tonight, during the prayer for the sick, it completely vanished!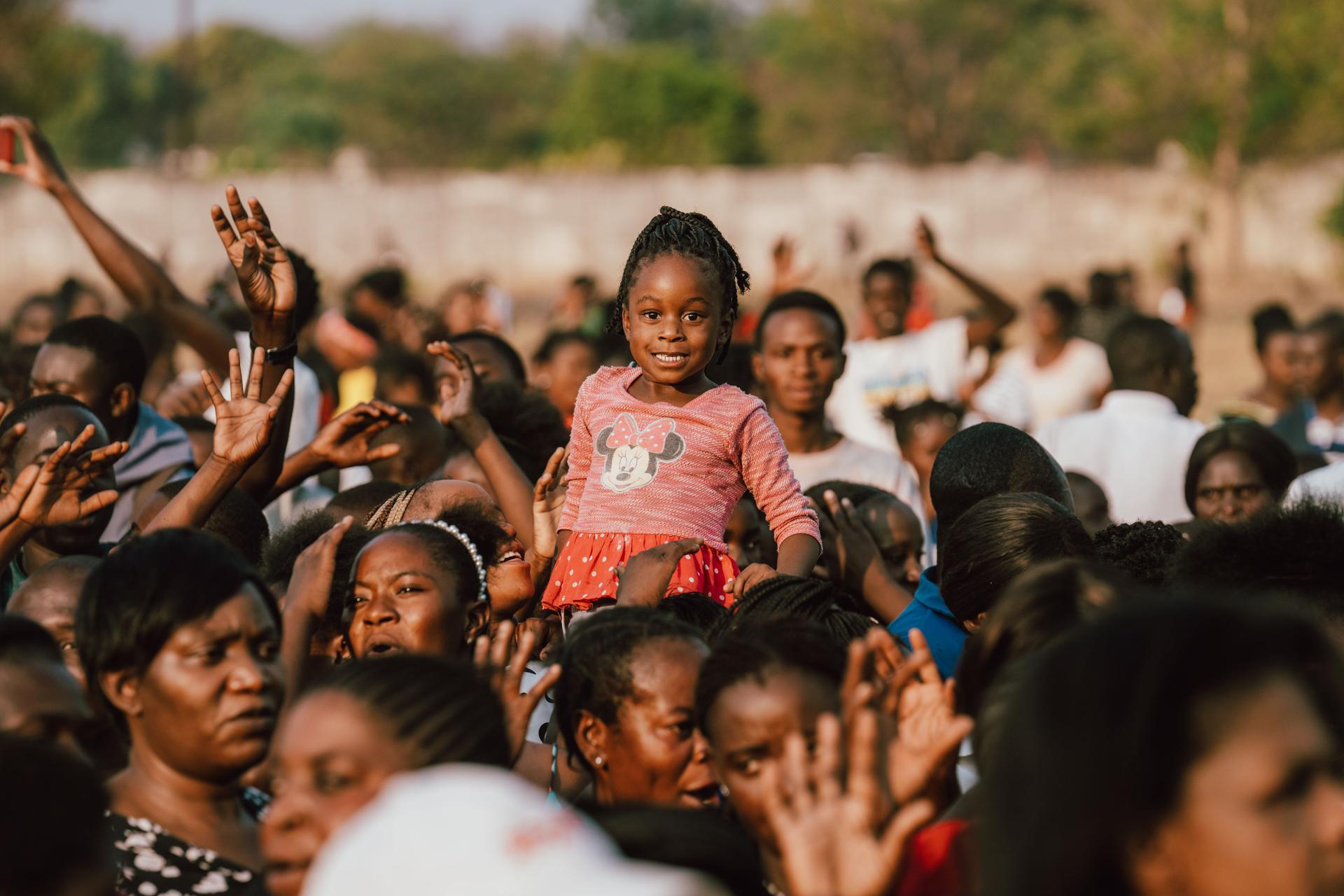 The testimonies could go on and on, but suffice it to say that Jesus is alive and mighty things are happening in Zambia. Please keep our team in prayer as we press forward over the next two nights! The best is yet to come!
 Yours in the Gospel,
Evangelist Daniel Kolenda
(together with the whole CfaN team)