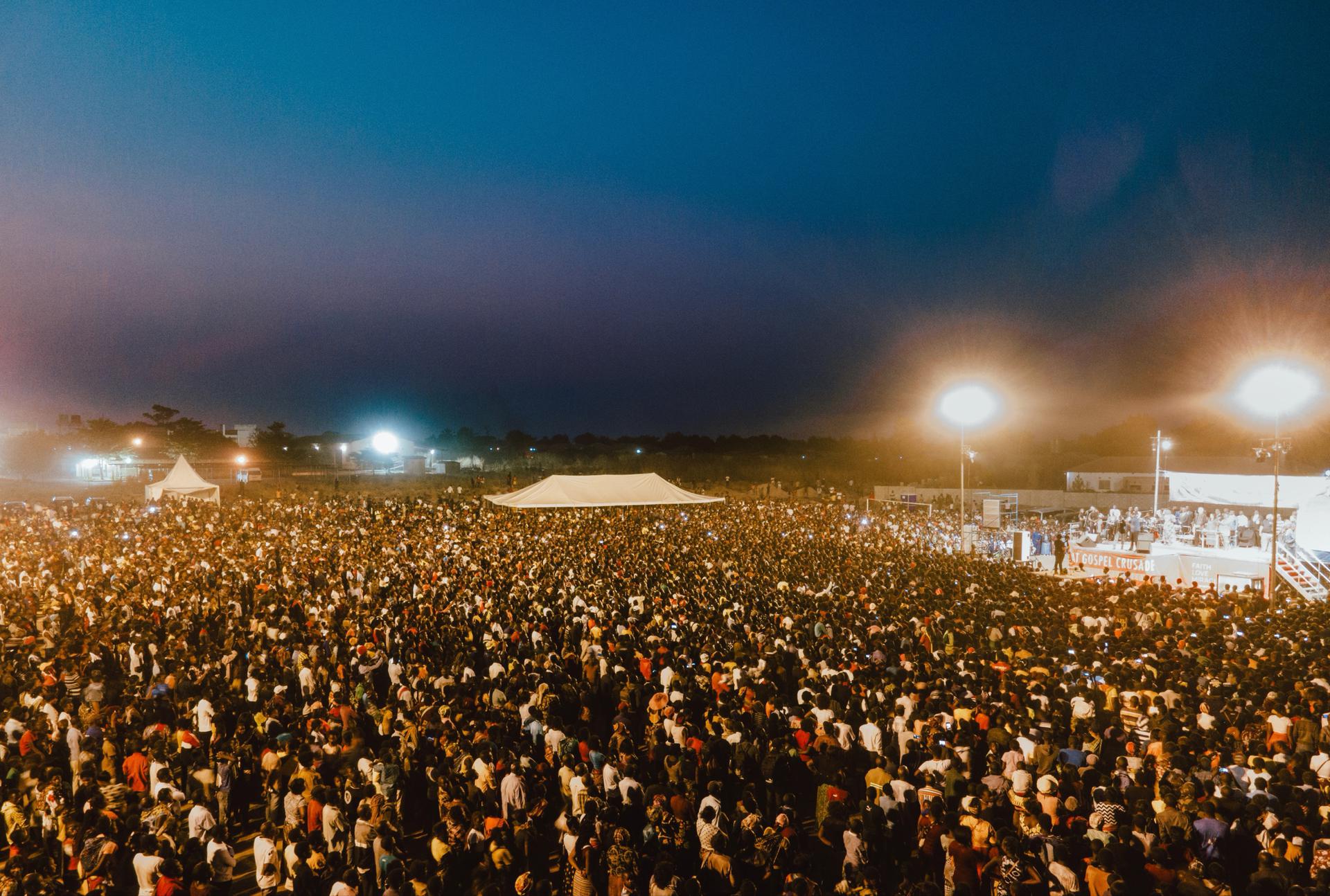 Dear Mission Partners,
In all five cities where we are holding simultaneous crusades this week in Zambia, we are seeing explosive growth and hearing amazing testimonies of God's power! 
This morning I traveled to the city of Solwezi, where Evangelists Virginnia Logan and David Rotaermel (both CfaN Bootcamp graduates) are stationed.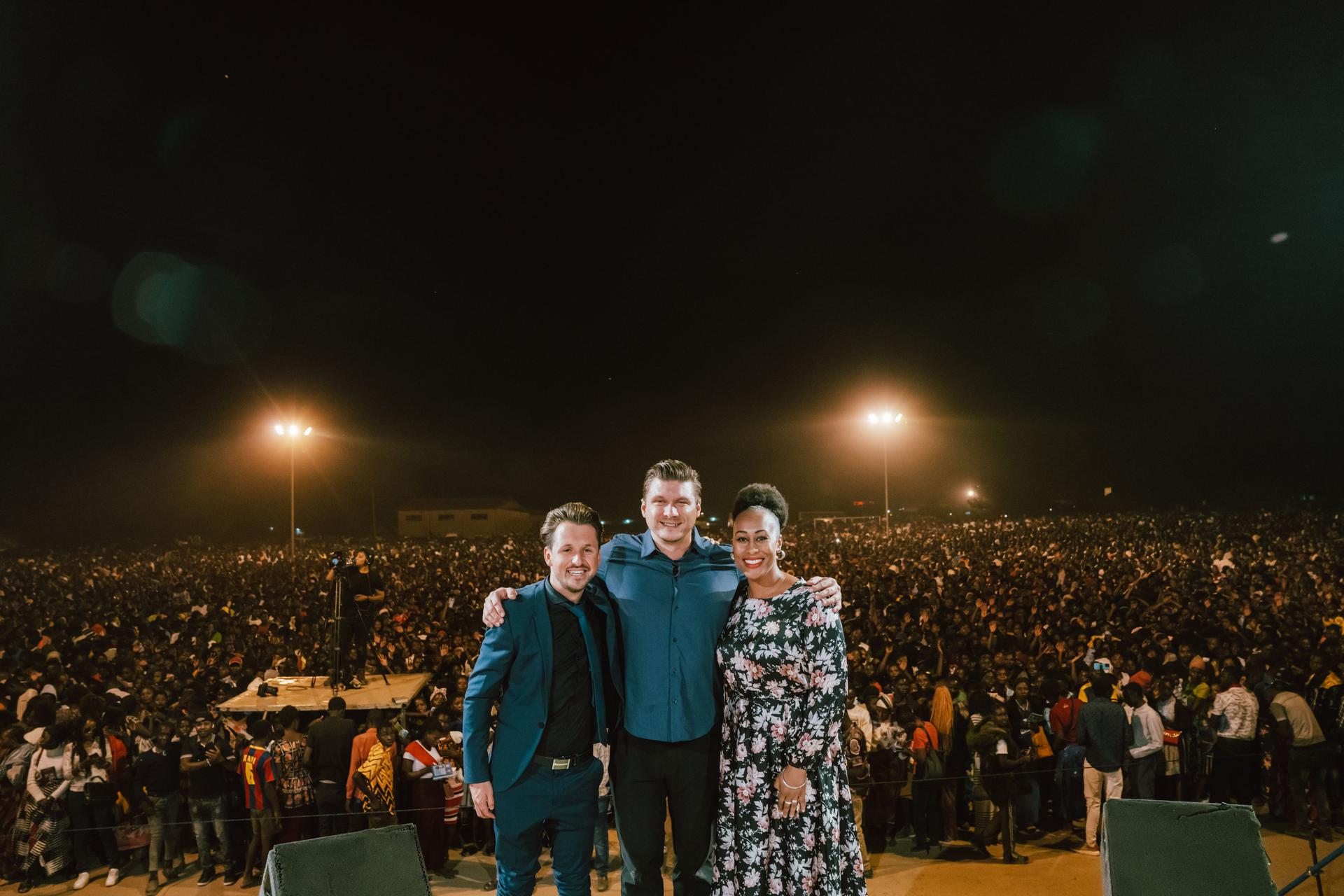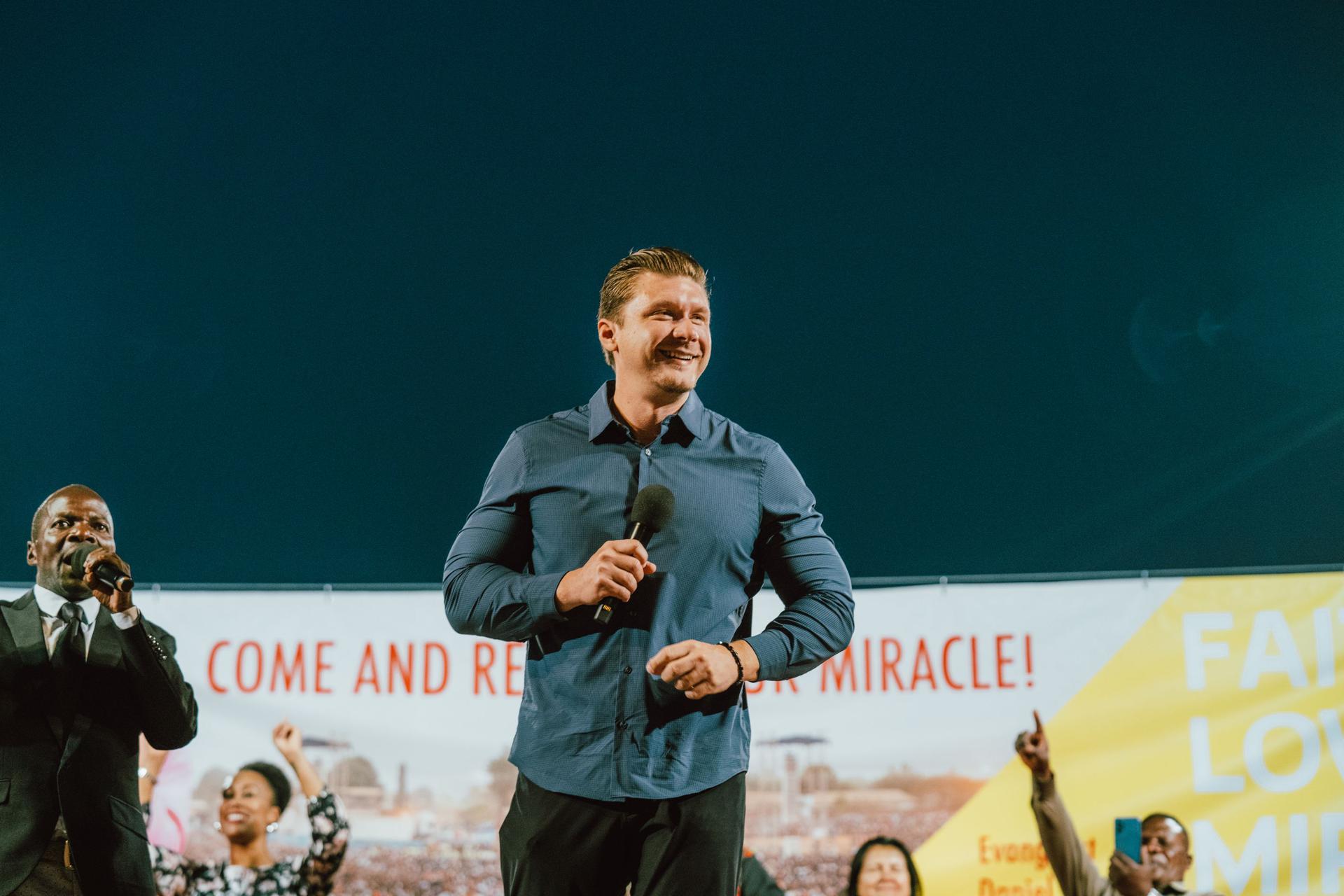 I preached a strong message about what it means to follow Jesus. It was a call to repentance and surrender, and it was met with an overwhelming reaction. The huge crowd seemed to respond as one, calling upon the name of Jesus with passion, conviction, and sincerity. It was enough to take my breath away.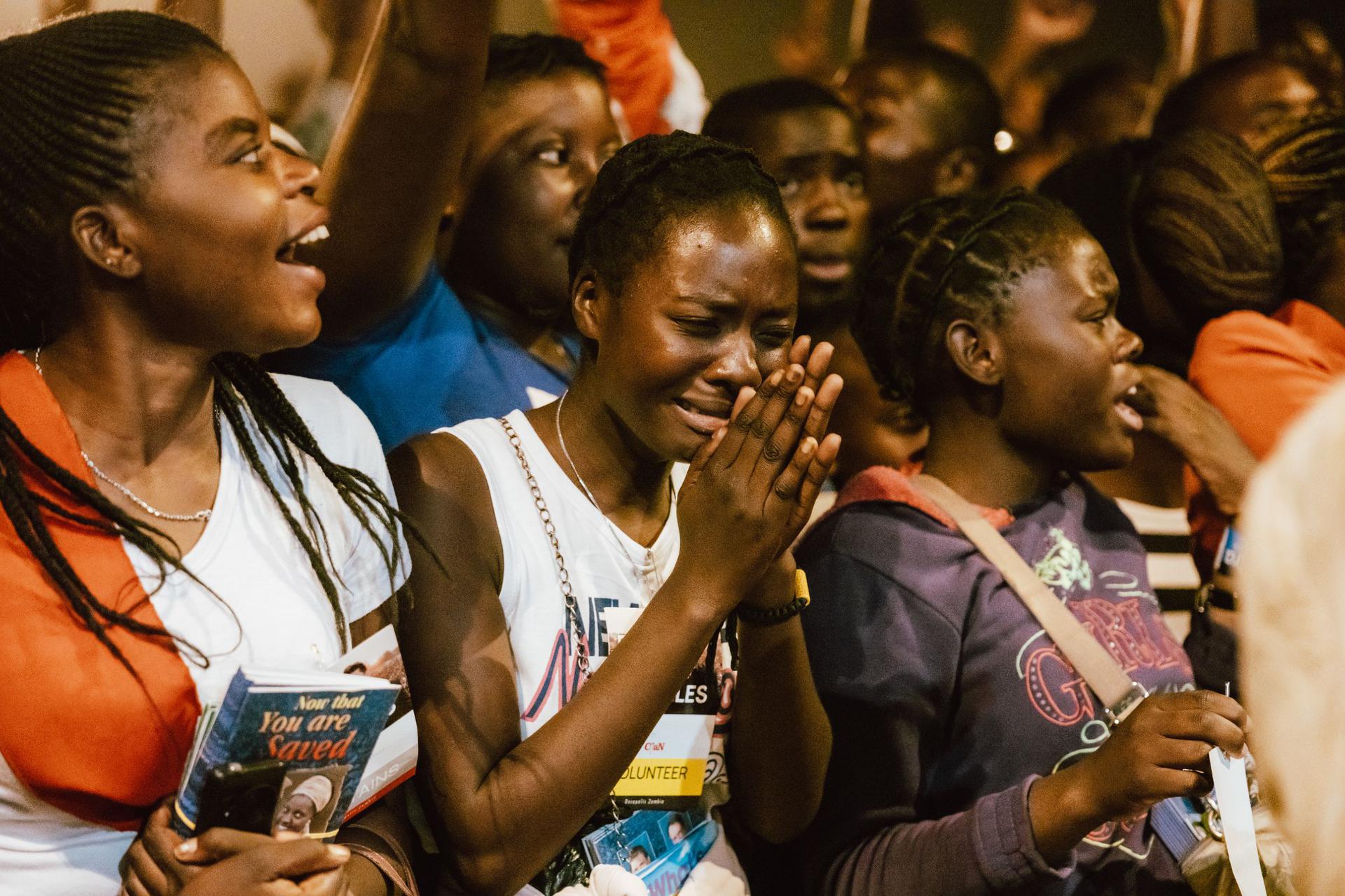 Then I asked Evangelist Virginnia to pray for the sick. The power of God swept over the field, and many miracles took place, most notably, many cripples walking!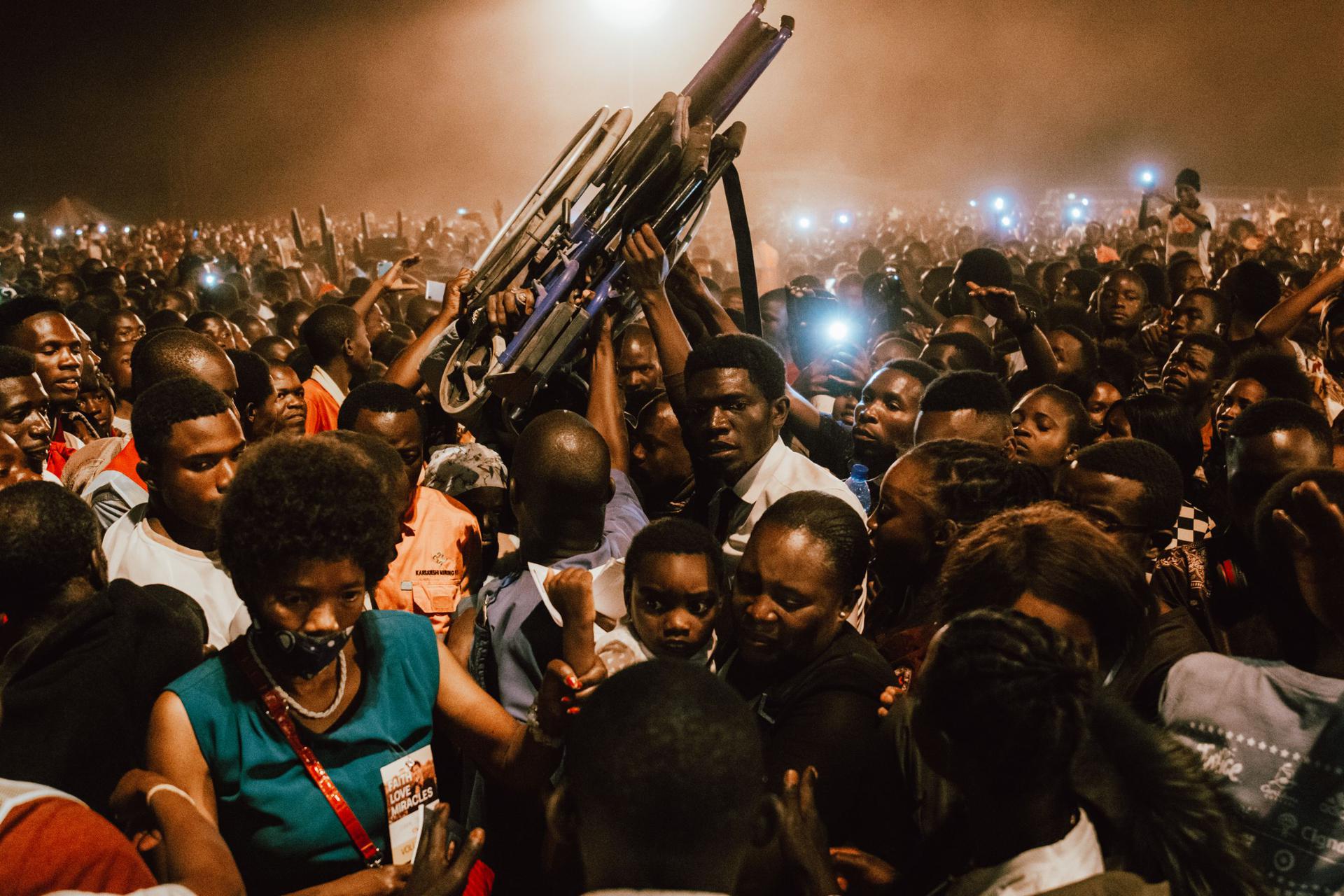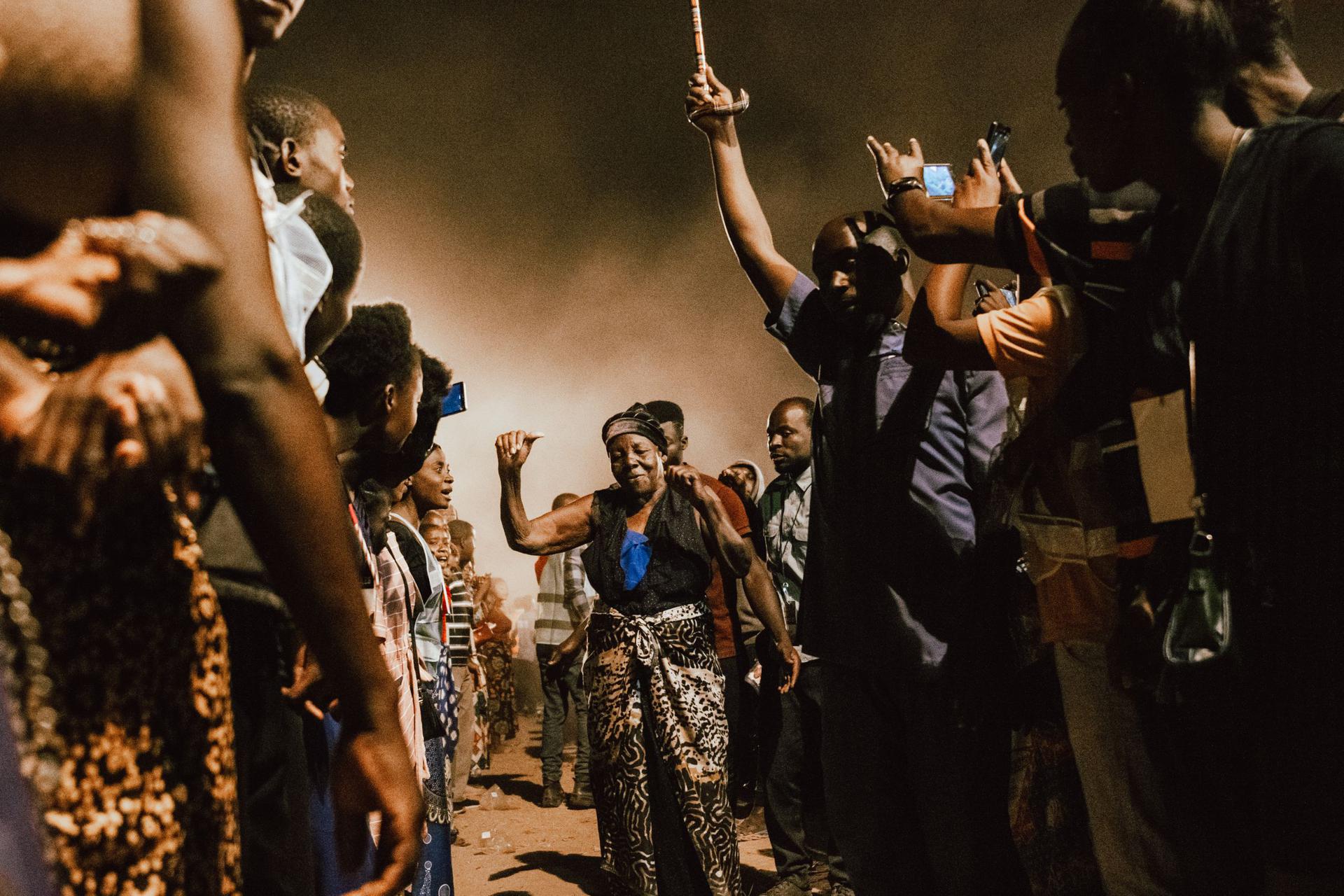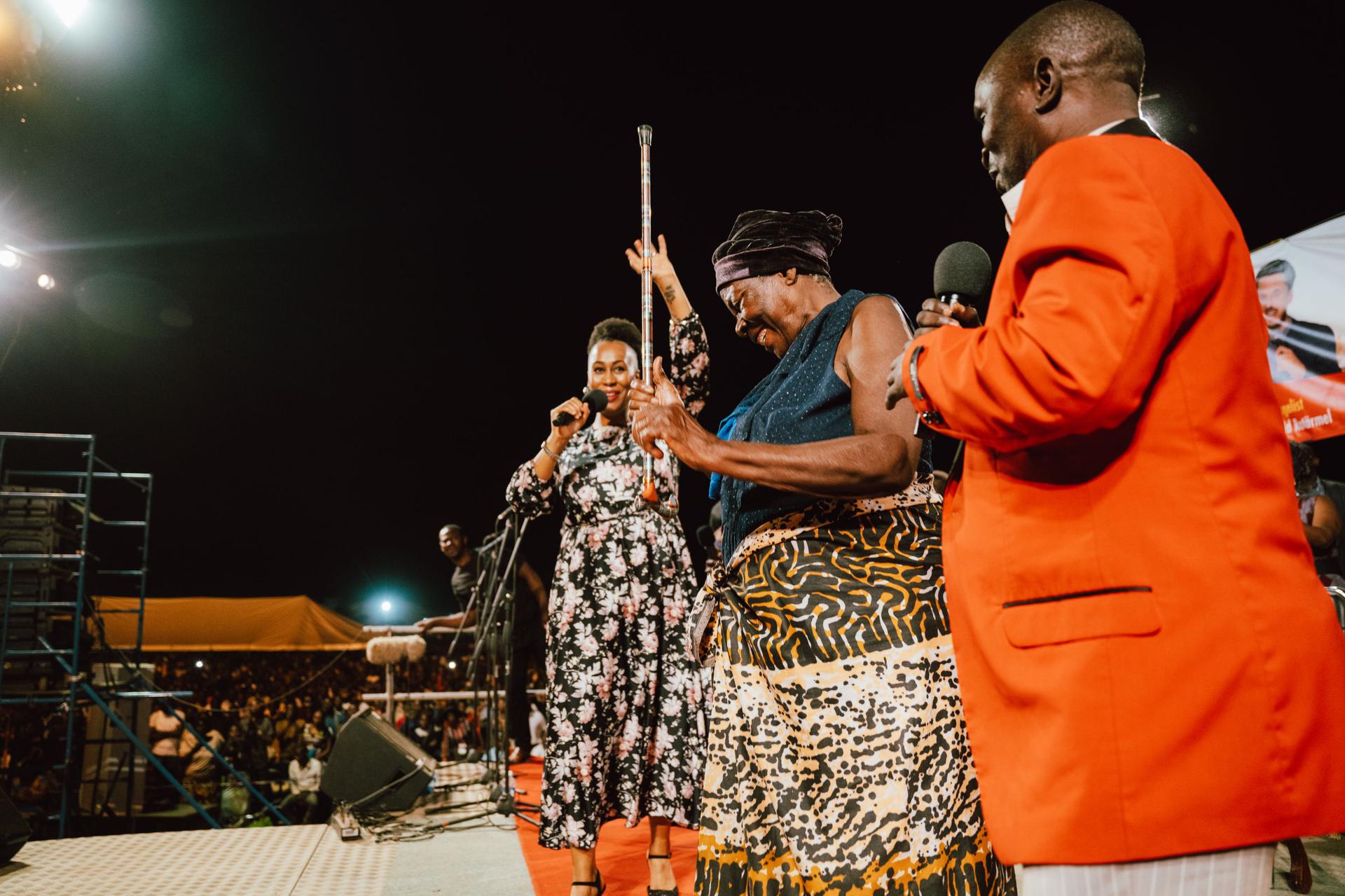 Tomorrow I travel to the third city where momentum has already been building to stoke the fire and encourage the team there. What a joy to serve the Lord.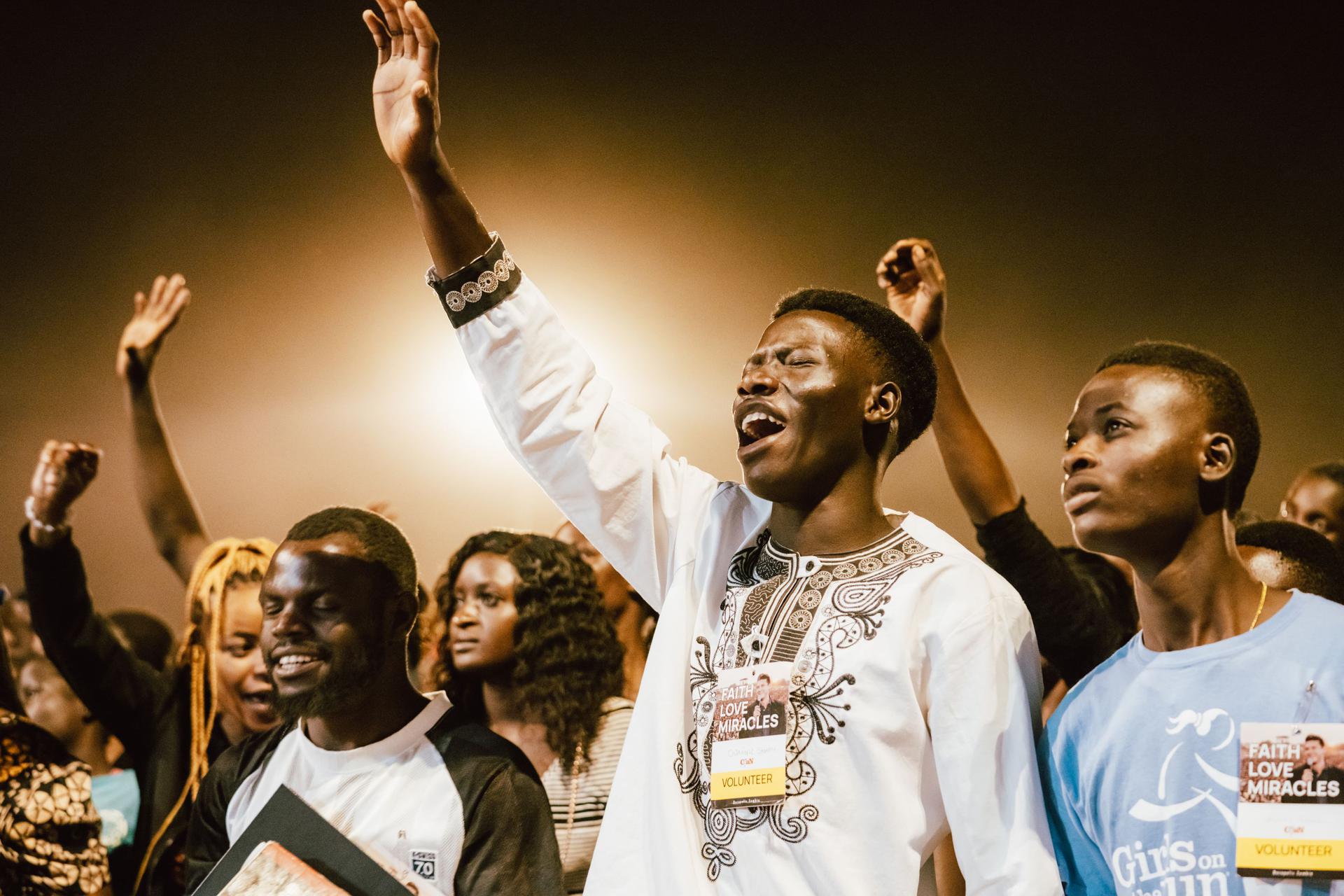 Please continue to pray for all five teams across Zambia. 
Yours in the Gospel,
Evangelist Daniel Kolenda
(together with the whole CfaN team)