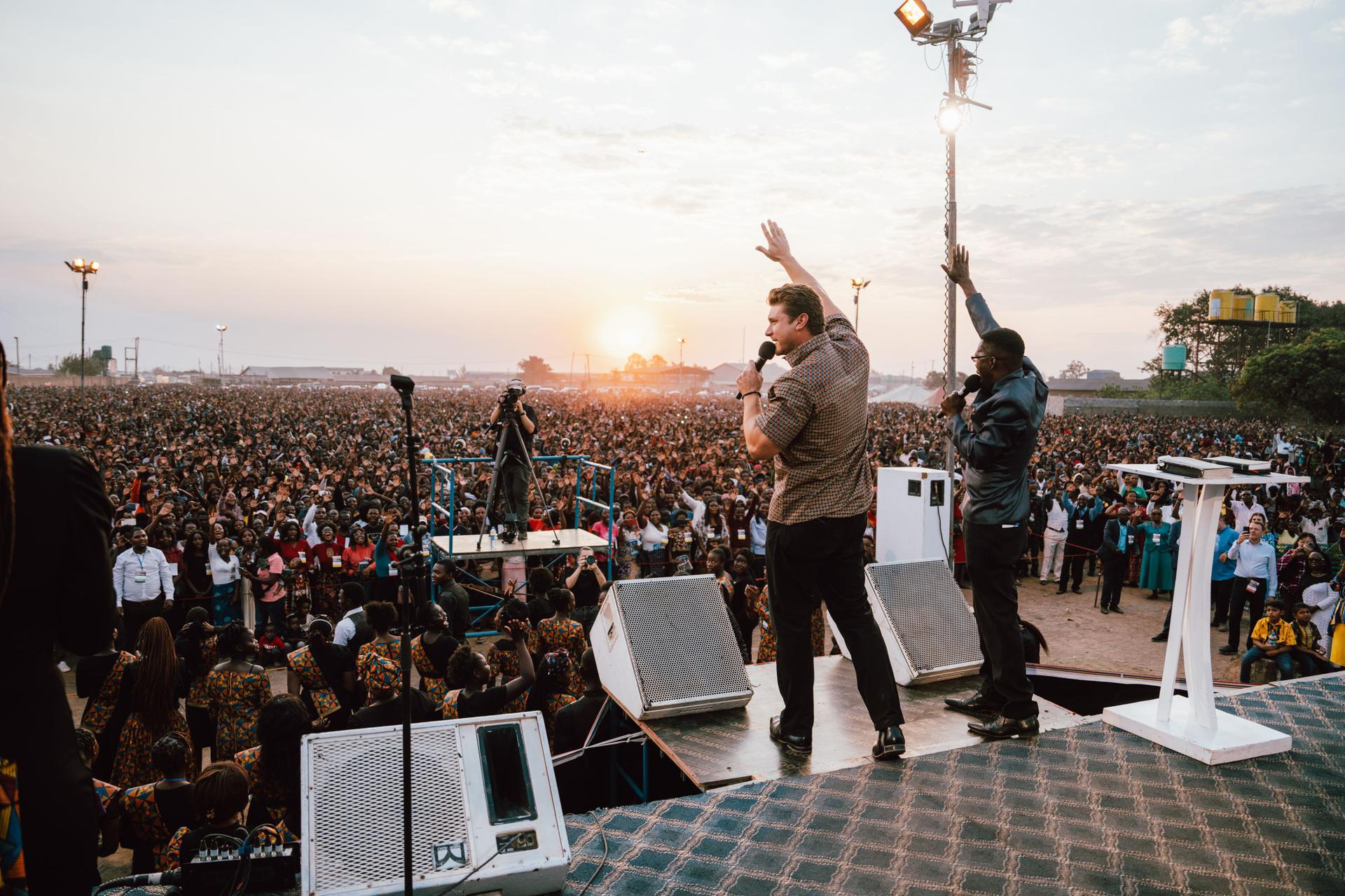 Dear Mission Partners,
What has just happened here in Zambia is nothing short of historic and miraculous. In one week, we conducted 25 nights of crusades! I'm talking about MASSIVE Gospel Crusades in 5 different cities across the nation SIMULTANEOUSLY, resulting in HUNDREDS OF THOUSANDS OF SALVATIONS and countless testimonies!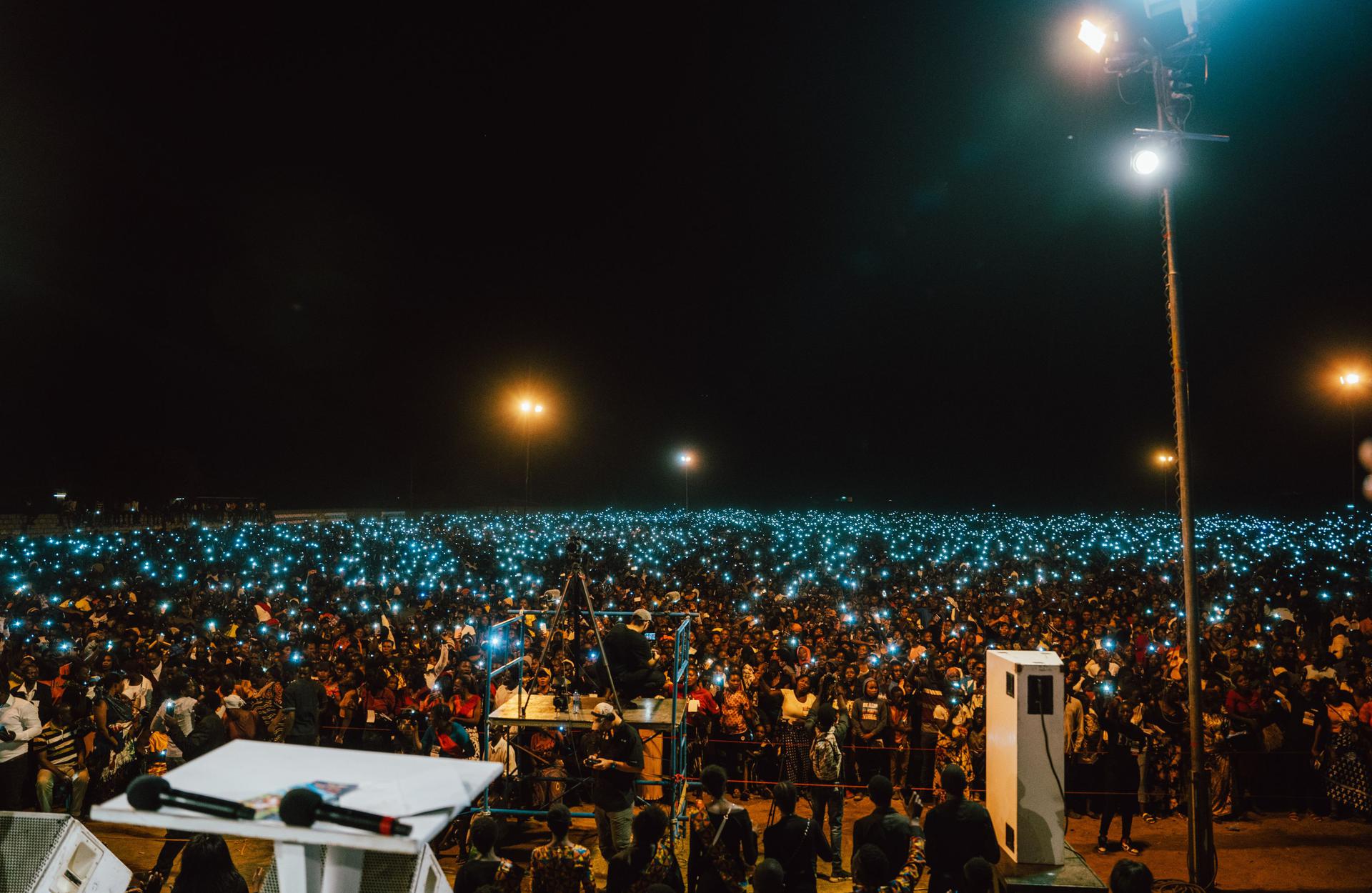 This is miraculous, not only for the feat of logistics and engineering that it was — but also for the fact that it was executed by a team that has been trained and mobilized entirely through the Christ for all Nations Evangelism Bootcamp. In each of the five cities, two Bootcamp graduate evangelists were stationed. They preached and ministered four of the five nights in their city. I traveled from crusade to crusade, preaching one night in each location. Have a look at this picture which shows one drone shot of each night's crusade in each city. Hopefully, it will give you a sense of the scale of what we have just experienced!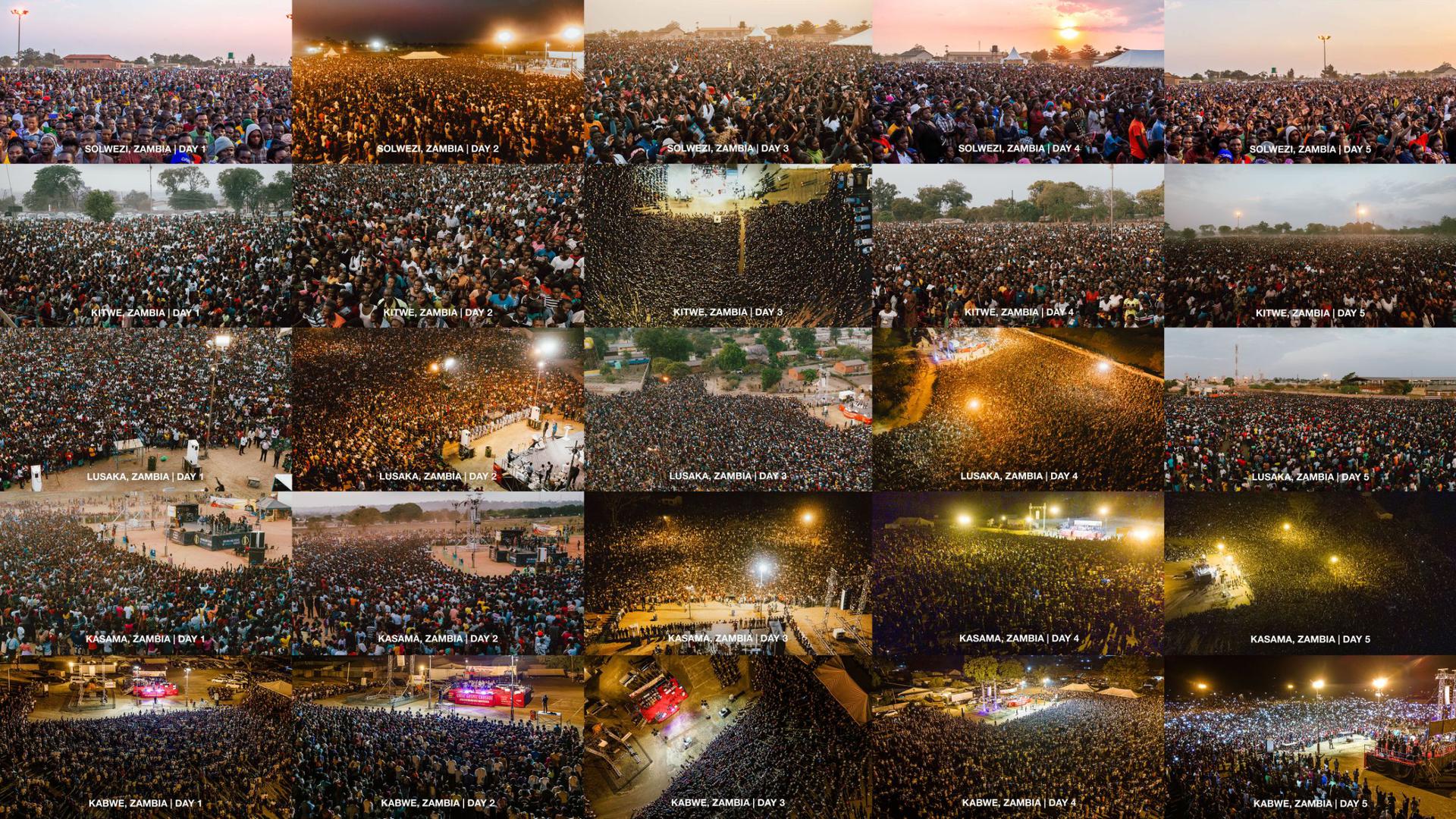 Keep in mind that not only were the evangelists Bootcamp graduates–the crusade organizers, trainers, mobilizers, and overseers were Bootcamp graduates as well! In fact, the evangelists have been organizers in previous campaigns, which means that we are raising up evangelists fully developed in crusade evangelism! They can mobilize churches, follow up with new converts, preach the gospel and heal the sick! We are on track to train 10,000 evangelists like this IN THIS DECADE!
Not only are these evangelists fully capable in their own right, but because of their training, they are unified to a degree that is unprecedented. They maneuver like a military operation but love one another like a big family. They all have the same heart. They all preach the same Gospel. They all know how to heal the sick and cast out demons. They all work together for the same outcomes in a highly strategic and coordinated way. One evangelist will organize a crusade for his fellow grad, and then they will reverse roles! In addition to their collaboration with CfaN, they also team up and conduct their own independent crusades and campaigns all over the world.
We are seeing crusades happening somewhere in the world every week now (sometimes multiple crusades per week).
This is the fulfillment of a vision that is years in the making and has required literally hundreds of thousands of man-hours to develop. What I am talking about is not merely a good event but the development of a whole new model of crusade evangelism that can shake entire nations with the power of the Gospel. And best of all–this model is completely scalable!
We will soon be conducting 40+ of these Decapolis crusades per year! And these mass crusades are not just happening in the big capital cities (where everyone goes) but now we can reach every village and hamlet! Places where no evangelist has ever been, are suddenly being invaded by the Gospel in the most epic fashion!
For the final night here in Zambia, I flew to Lusaka (the District of Kanyama), where Evangelists Jacob Ebersole and Alejandro Escobar are stationed.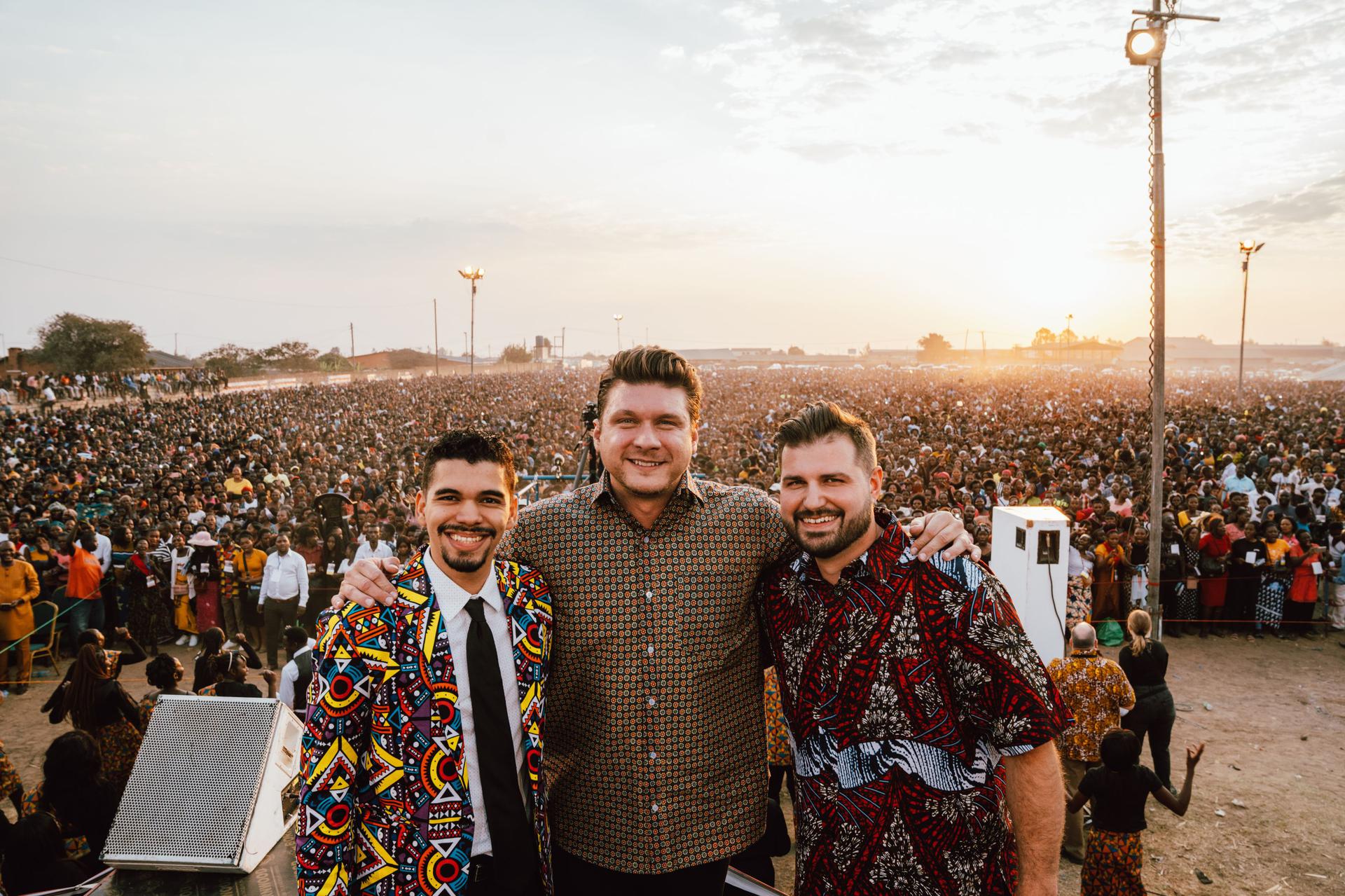 The field was at absolute capacity, and the atmosphere was electric with faith! After I preached a simple gospel message, Evangelist Alejandro prayed for the sick. Amazing miracles followed.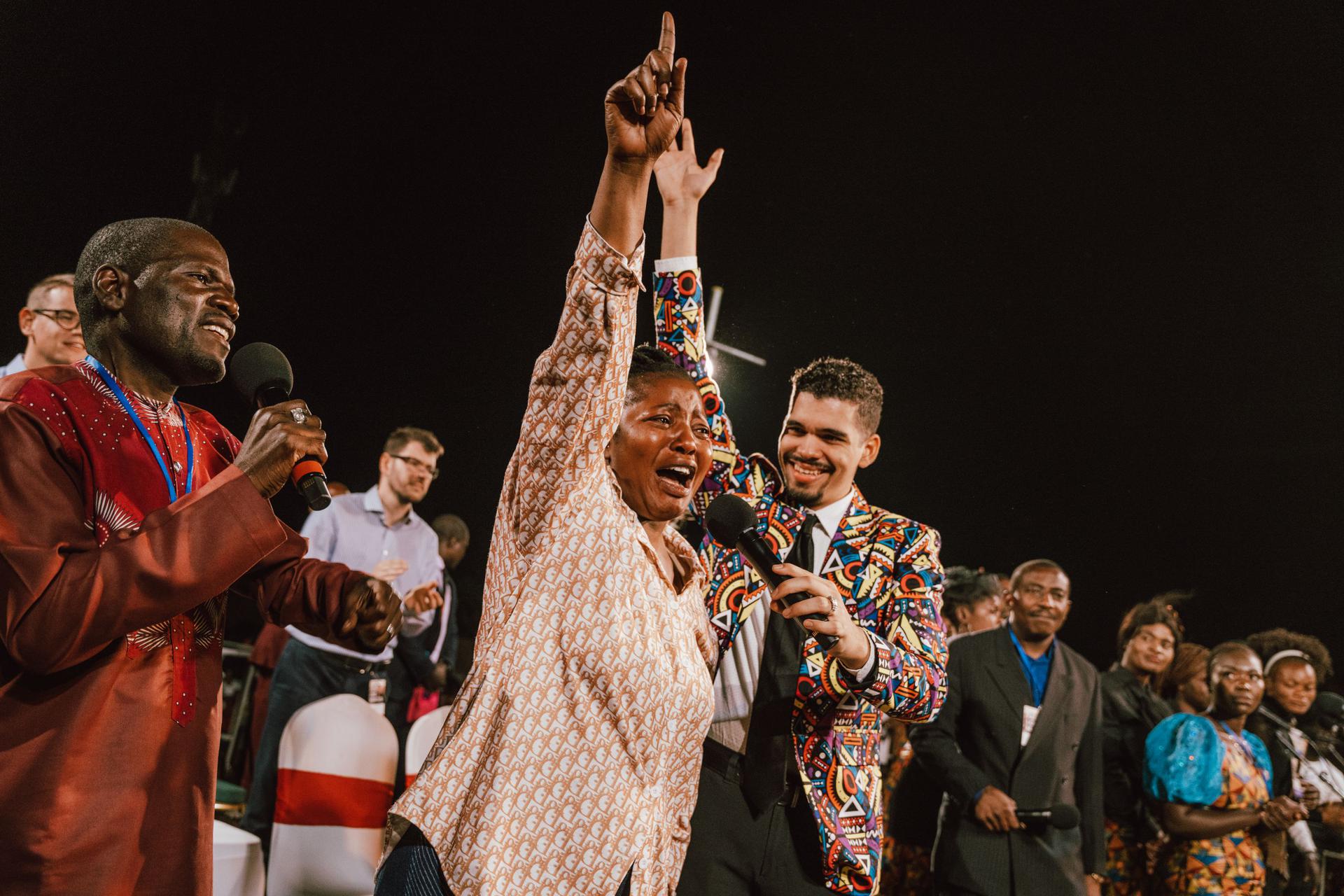 Miracle Moments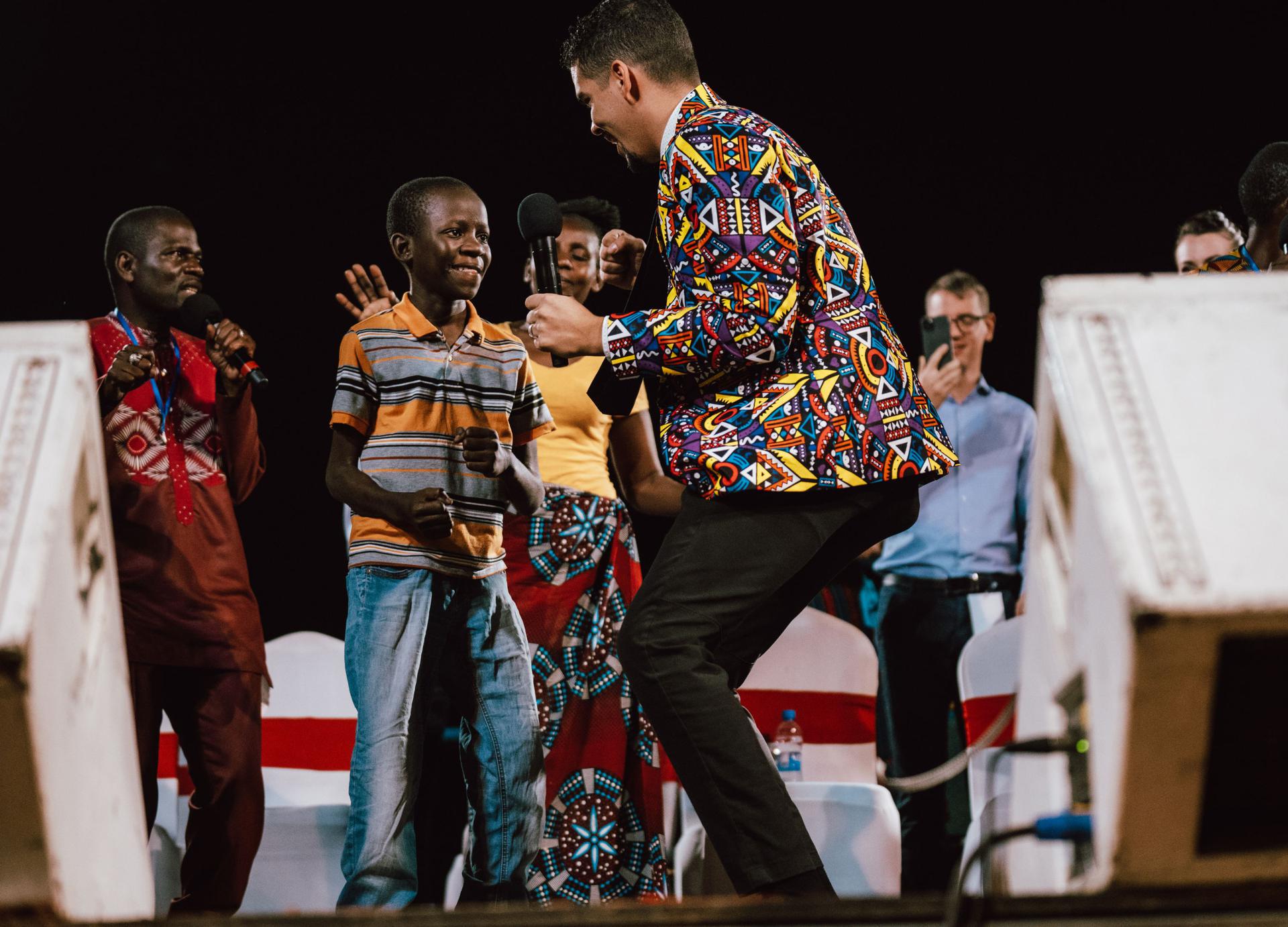 In Kenyama
A 7-year-old boy who had been paralyzed and crippled because of an accident one year ago was carried to the field. Jesus healed him so completely that not only could he walk properly, he was dancing on the platform!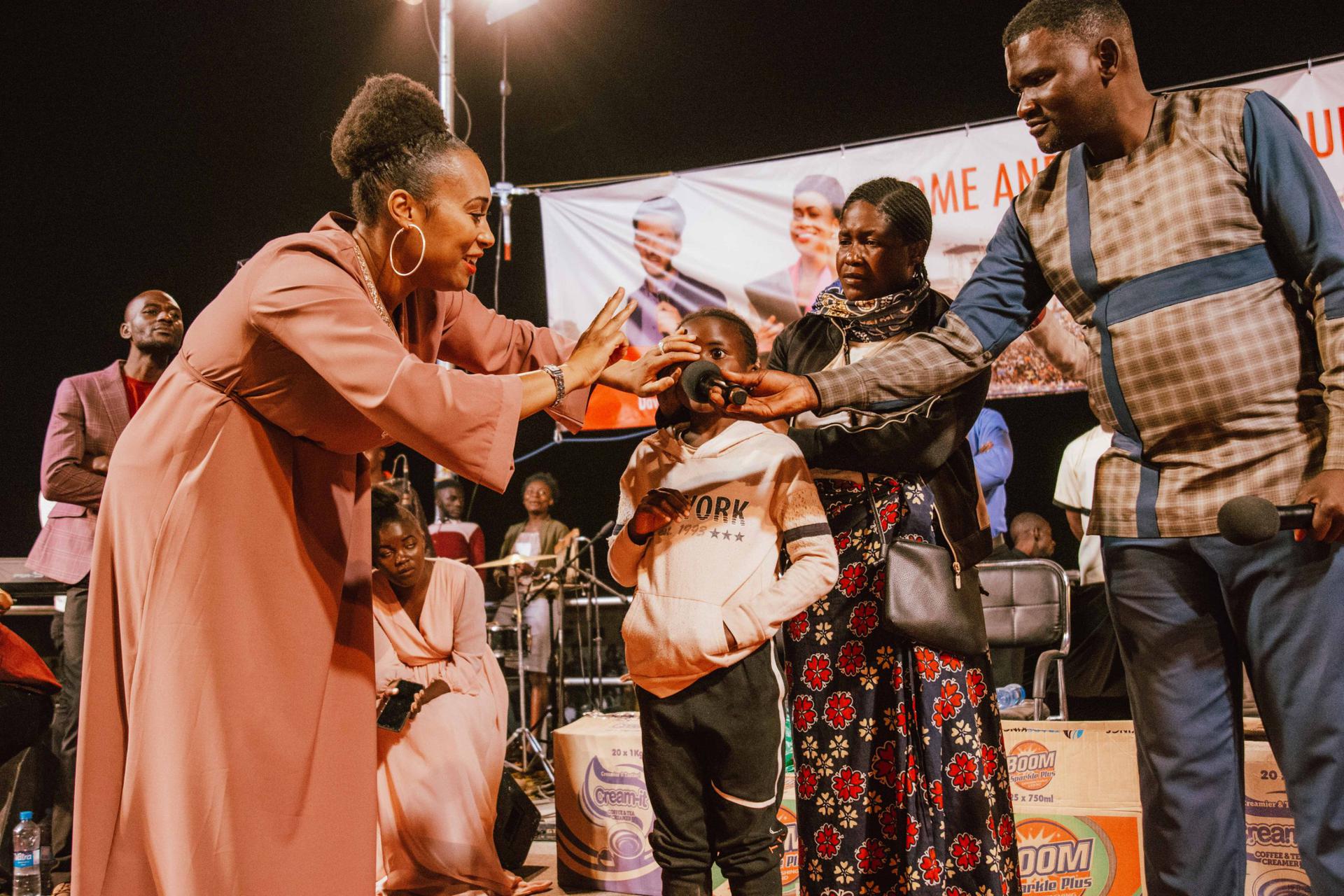 In Solwezi…
A 9-year-old boy who was blind since he was 3 months old received his sight when Evangelist Virginnia Logan prayed.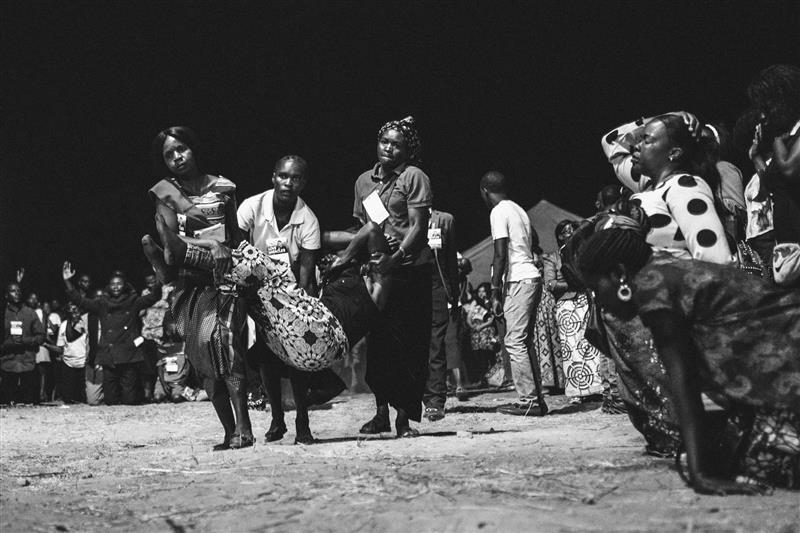 In Kitwe…
In Kitwe, there was a spontaneous outpouring of the Holy Spirit at the end of the service, with many people both being filled with the Holy Spirit and being delivered from demons!
The testimonies we could mention would constitute a very long list. But even what we have heard is only the tip of the iceberg. Everywhere I go, I hear more reports of what God has done! To say that it's overwhelming is an understatement!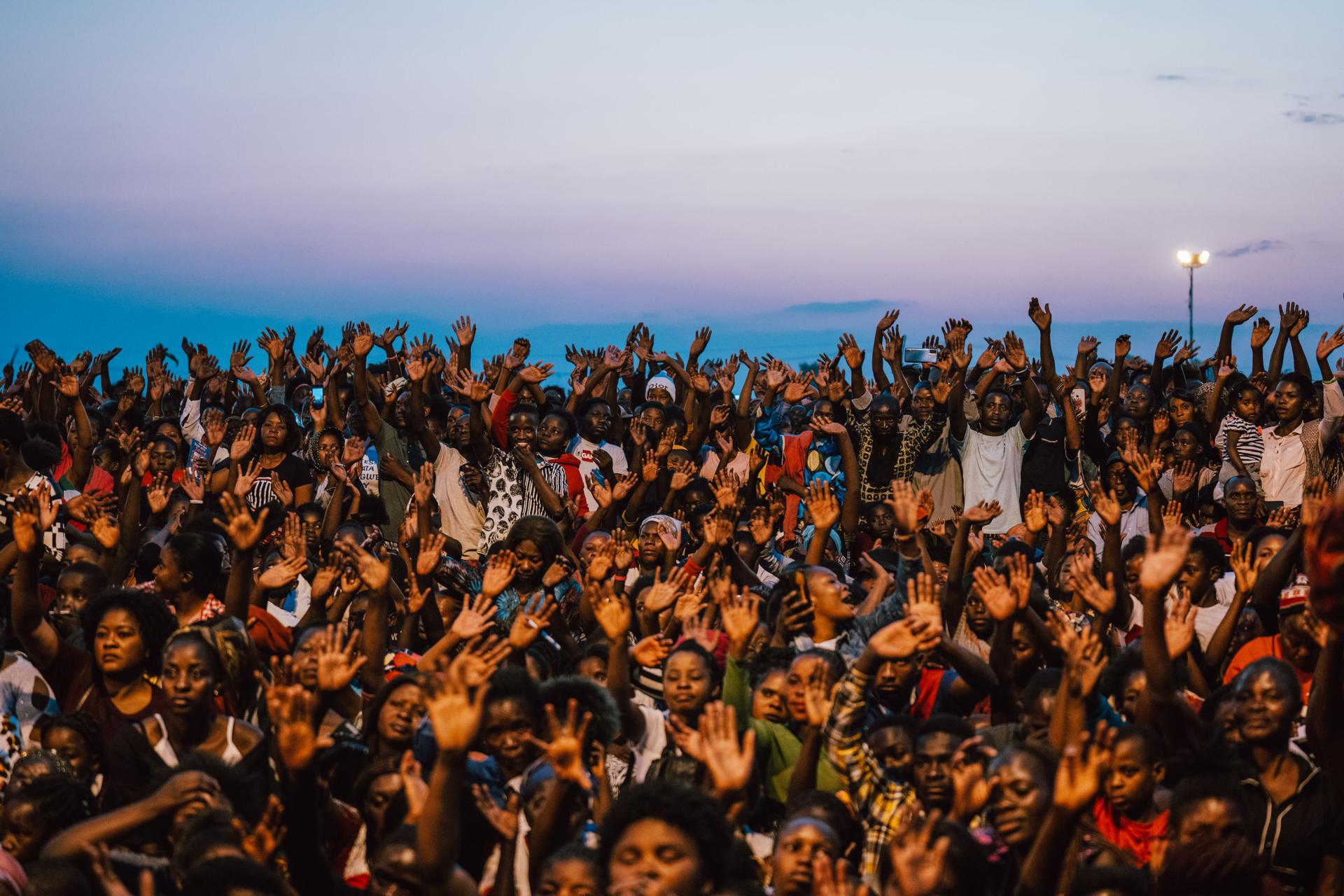 Now I am traveling to Cape Town to teach in the Christ for All Nations – School of Evangelism (South Africa), which was just launched this year. We are starting these Schools of Evangelism in every region and major language in the world. They are different from Bootcamp in that, while Bootcamp is designed to teach international/global evangelists, the School of Evangelism (SOE) is designed to train domestic evangelists (that will evangelize their own cities, nations, and regions). This is all part of our comprehensive strategy for a Decade of Double Harvest: 150 million documented decisions this decade and a billion-soul harvest beyond!
Our next crusade takes place in November, when we will return to Ghana for a "Flagship Crusade." Please continue to keep our global team in prayer as we work tirelessly in the harvest fields of the world to win our generation for Christ!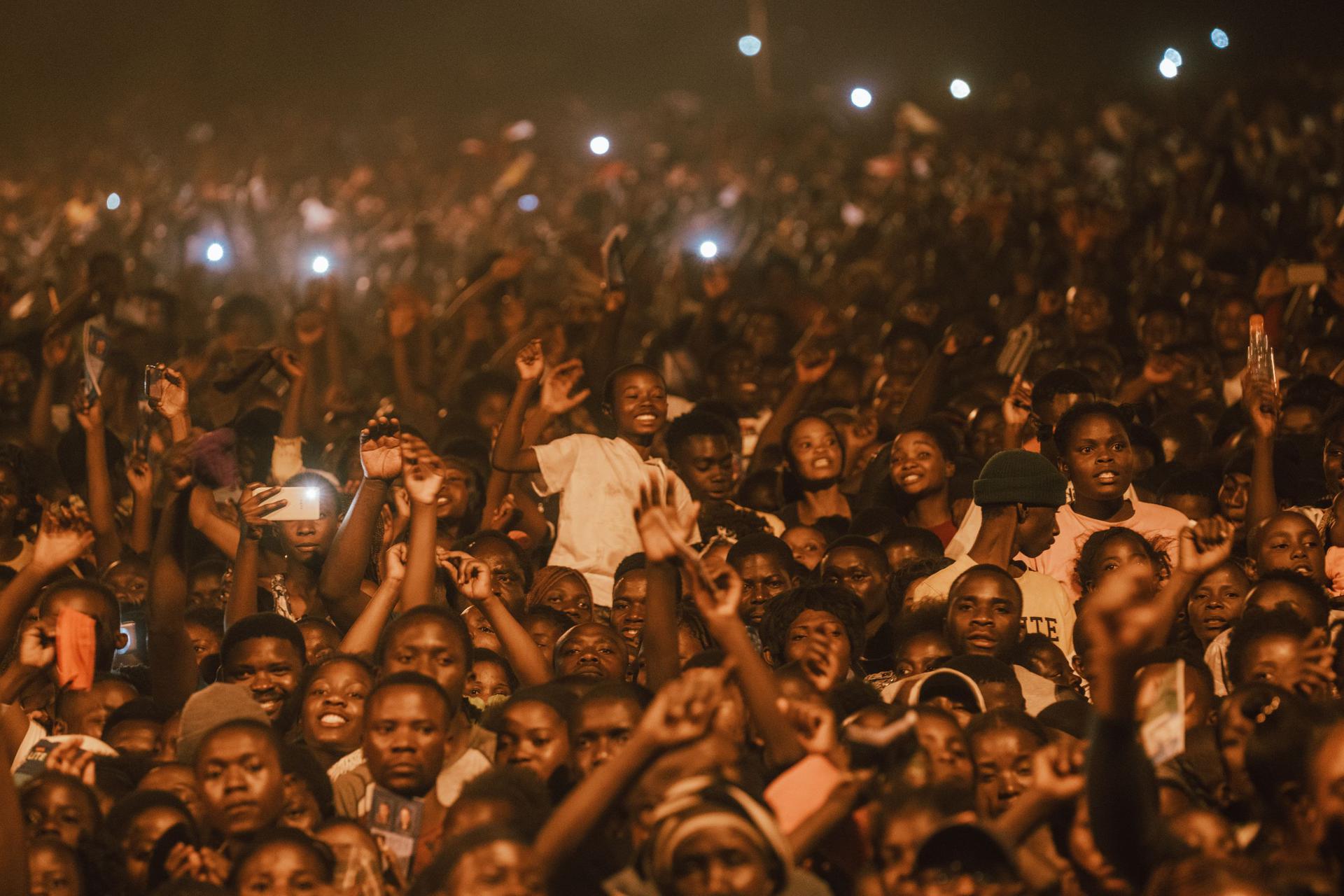 Yours in the Gospel,
Evangelist Daniel Kolenda
(Together with the whole CfaN Team)